Workers' Comp Insurance Industry Backs CompScience Technology in $6M Seed Round
Workers' Comp Insurance Industry Backs CompScience Technology in $6M Seed Round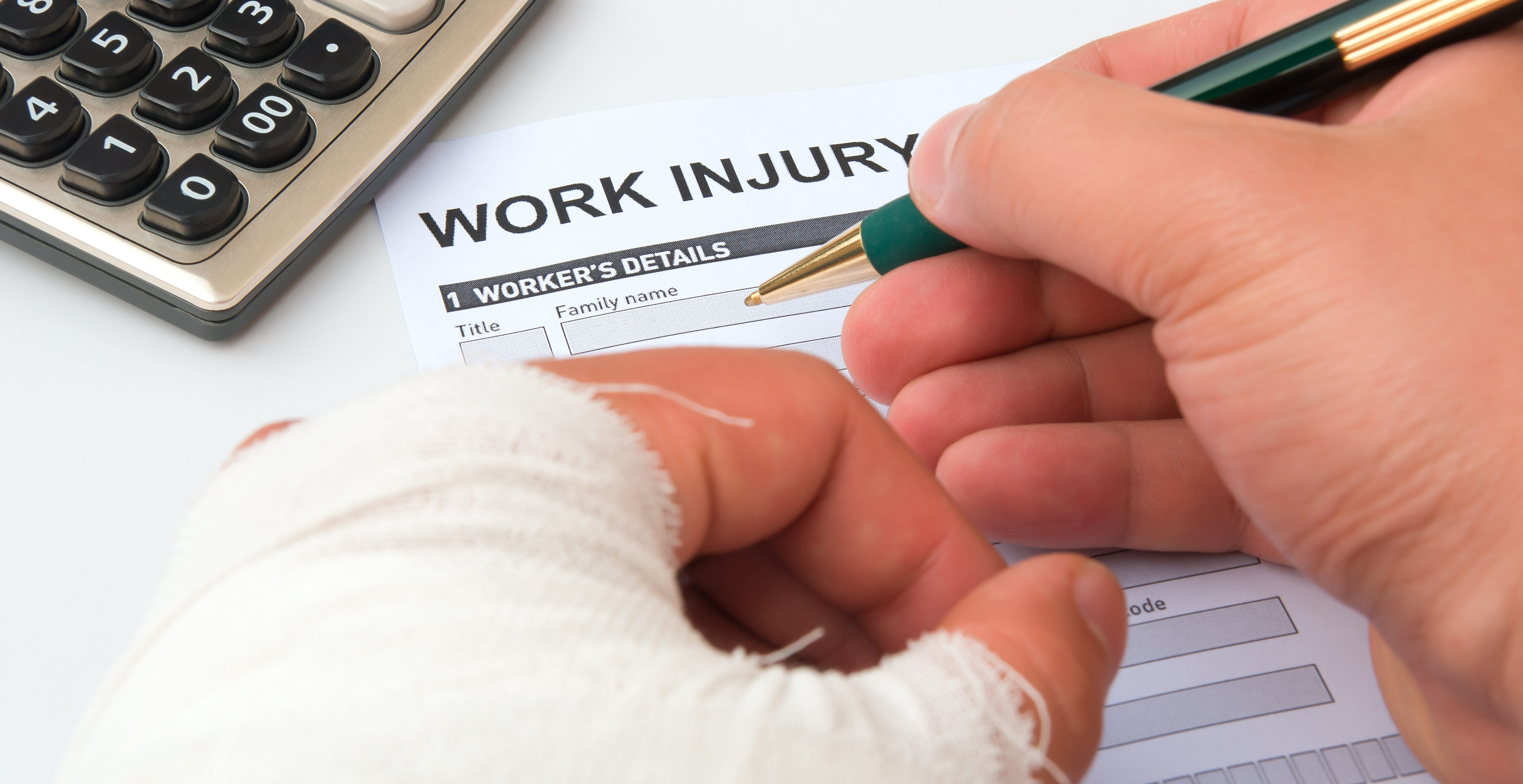 New

You can now listen to Insurance Journal articles!
CompScience has found a way to reduce workers compensation risk and cost using artificial intelligence.
Not just by the numbers, but by analyzing authentic, onsite video taken at clients' facilities.
The company provides video analytics and data-driven recommendations using existing video from work sites. The platform generates proprietary risk factors from more than 50 behavioral and environmental hazard detectors with an expanding library of computer vision models.
While the company used to go out to facilities to install their own hardware, they can now assess an organization's needs through their existing systems and video.
"We sample video from existing system – it's like a rich audit," Butler said. "Then we come up with a plan and engineer the injuries out of the operation."
The system was developed from the ground up with privacy and security in mind. Videos do not identify individuals or retain personal information of any kind.
The AI-powered safety analytics provide risk assessment and recommendations to make workplaces safer. By reducing risk and accidents, the AI can reduce workers' comp insurance costs for businesses and manufacturers in all industry verticals.
"We started off selling the platform SaaS for insurance companies," said Founder and CEO Josh Butler. "We launched our workers comp program about three months ago. Companies can buy it straight from us; we price it and bundle in the software with it."
CompScience has a standard broker-carrier distribution agreement with its distribution partners, including The Hartford, MidAtlantic, Bender, Heffernan, and IOA. It is available nationwide through carriers and to about 75% of markets for direct purchase, Butler said.
The $6 trillion market for workplace safety is taking notice. CompScience recently announced closing a $6m seed round and has grown five times year-on-year. Investors in the platform include Working Capital Fund, Preface Ventures, Hustle Fund, Pathbreaker Ventures and others.
The company has a particular talent for mid-market industrial risks with premiums in the range of $100k-$1m in manufacturing, warehousing, supply chain and logistics as well as retails and wholesale trade and is backed by A-rated paper.
Topics
Workers' Compensation
Tech
Market
Was this article valuable?
Here are more articles you may enjoy.