Washington Insurance Agent Charged with Wire Fraud in Alleged $750K Scheme
Washington Insurance Agent Charged with Wire Fraud in Alleged $750K Scheme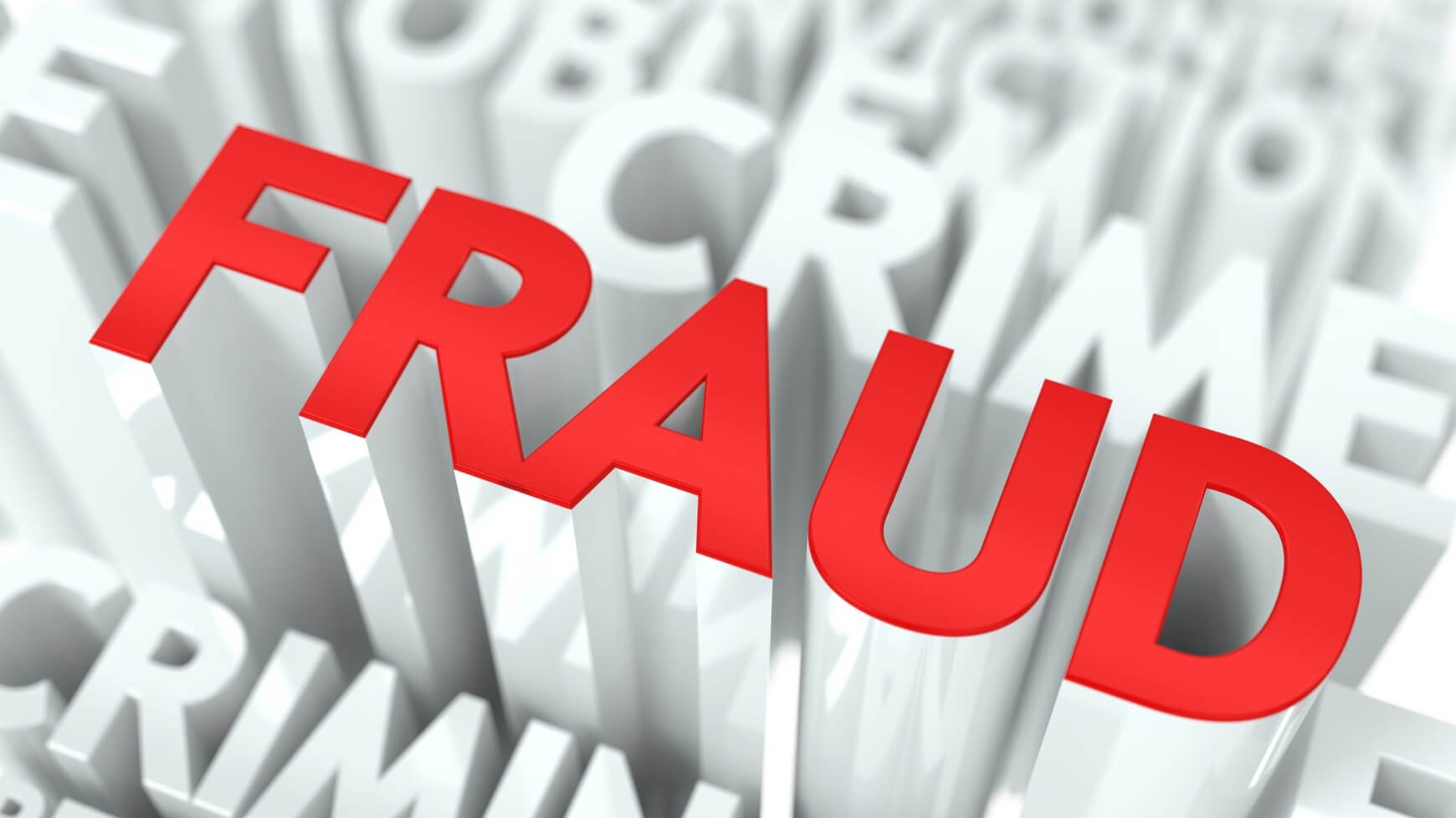 A 57-year-old Snohomish, Wash., insurance agent was charged this week in U.S. District Court in Seattle with five counts of wire fraud for her theft of approximately $750,000 in premium payments from various insurance clients.
Vicki Boser, who owned and operated InsuranceTek Inc., appeared on an indictment in U.S. District Court in Seattle. Boser is charged with pocketing premium payments from insurance clients and providing fake certificates of insurance to some of those companies. Boser entered a not guilty plea and trial was set for Jan. 19, 2021.
According to records filed in the case, between 2014 and 2016, Boser defrauded various clients in high-risk insurance fields. She founded InsuranceTek Inc., in 2003 and specialized in assisting small businesses that work in high-risk fields – including private investigators, process servers, mortgage and field service companies, and security guard companies – to secure policies to cover their business operations.
Boser reportedly would find companies willing to insure the high-risk companies, and if necessary, find a company to finance the premium payments. She was required by law to collect the premium payments from the clients and pay them over to the insurance companies, but instead she allegedly pocketed some of the payments, created false insurance certificates, and led the high-risk companies to believe they were insured.
In some instances, the insurers reportedly cancelled the insurance for lack of payment, but Boser received the notice and hid it from the insured. The insurance premiums were tens of thousands of dollars, and in one case more than $100,000. She allegedly used the money for her personal expenses, including spending a money at a casino resort.
She had clients across the country. Court records detail the frauds regarding an Illinois-based property inspection business, and businesses in Ohio, Tennessee, and Texas that maintain foreclosed homes. Some of the clients only learned their insurance policies had been cancelled when they contacted the companies about renewing the policies. The investigation was triggered when the Washington State Insurance Commissioner's Office received complaints.
Wire fraud is punishable by up to 20 years in prison. The charges contained in the indictment are only allegations. The case is being investigated by the FBI and the Criminal Investigative Division of the Washington State Office of the Insurance Commissioner. The case is being prosecuted by Assistant United States Attorney Lyndsie Schmalz.
Was this article valuable?
Here are more articles you may enjoy.