Vast uncertainties enter commercial P&C insurance market
Vast uncertainties enter commercial P&C insurance market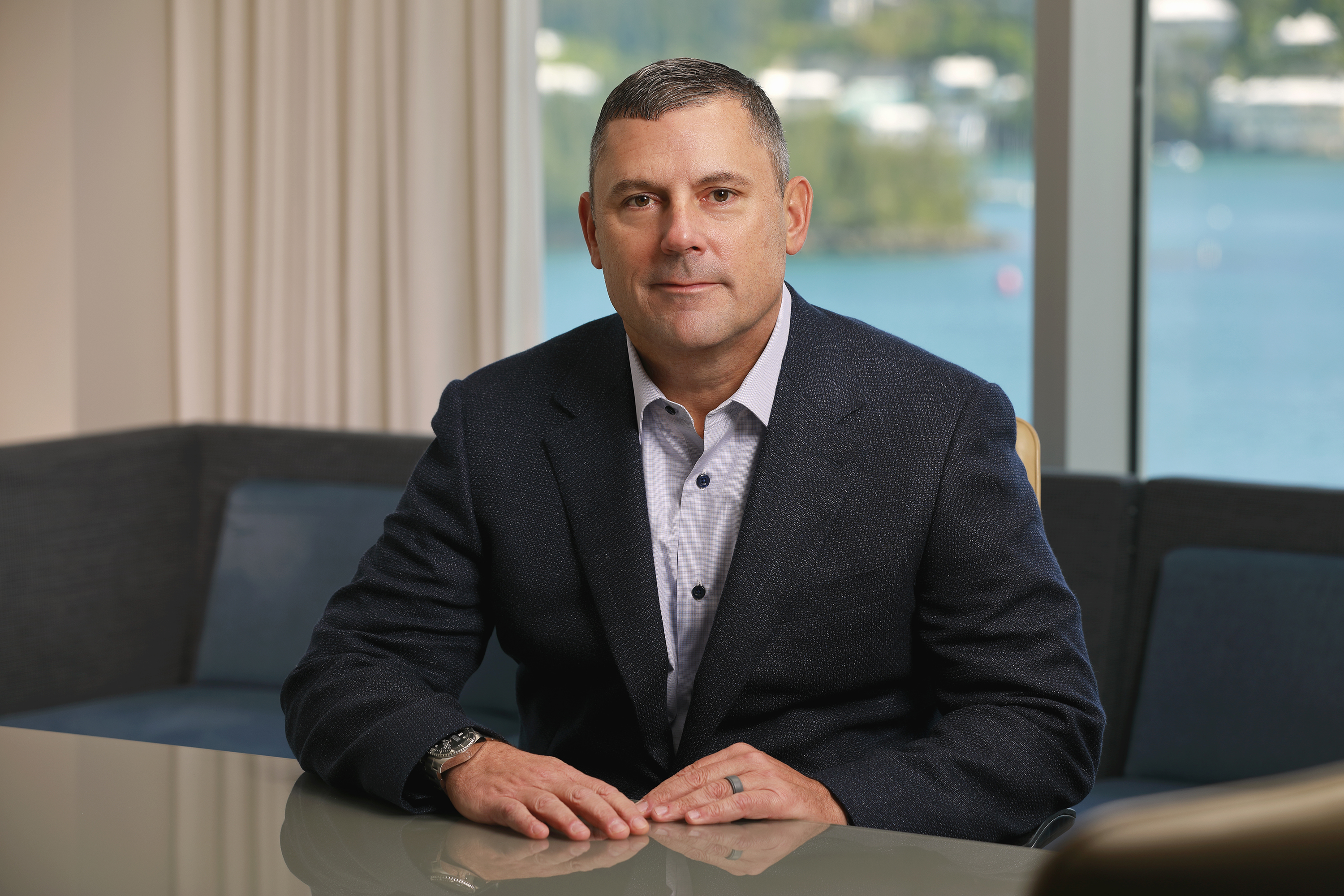 Before the pandemic hit, 2020 was shaping up to be a challenging year in long-tail lines of business, particularly within the casualty, financial lines, and specialty product segments where adverse loss development from prior accident years has continued to negatively impact insurers' balance sheets and portfolios. Over the past few years, insurance carriers have responded to the uptick in frequency and severity of claims in product lines – such as primary casualty, excess casualty, environmental, healthcare, directors' & officers' and employment practices liability – by increasing rates, restricting capacity, tightening terms and conditions and enforcing stricter underwriting guidelines.
Shorter-tail lines of business, like first-party property, have also been challenged over the past few years, thanks to an above average number of catastrophic weather events in the United States (US). Coming into 2020, carriers were already talking about the need to increase property insurance premiums given recent prior year loss activity, and these conversations picked up with urgency throughout the balance of the year in response to 2020 CAT events. According to the National Oceanic and Atmospheric Administration (NOAA), the US was hit by 16 weather/climate disaster events with losses exceeding $1 billion each between January and October 2020. These events included one drought, 11 severe storms, three tropical cyclones, and one wildfire – and they proved that traditional losses will always occur, regardless of a public health crisis.
Read next: Sompo International unveils brand campaign
Then overlay the COVID-19 pandemic, which brought "a whole new level of uncertainty" into the market for Commercial P&C insurance carriers, according to Chris Sparro (pictured), CEO, US Insurance, Sompo International. Some industries, such as travel, entertainment, real estate and hospitality, were impacted immediately due to travel bans and local lockdown orders, which caused mass disruption and dramatic declines to their businesses. Throughout 2020, business owners have looked to their insurers for some sort of reparation for COVID-related losses in the same way that they're seeking financial assistance from the government, and, as a result, there are more eyes on the industry.
"The pandemic has certainly impacted the commercial insurance industry. There is greater scrutiny from state regulators and clients relating to product coverage, policy language, terms and conditions, and premiums," Sparro told Insurance Business. "Anyone in the industry will tell you that contract certainty is preferred. We want to honor the words within the four walls of the insurance contract, and there are numerous discussions pre-binding of an insurance offering between the client, broker and underwriter to ensure clarity around the wording and scope of coverage.
"What we have seen as a result of COVID, particularly in first-party property coverages like business interruption (BI), is that clients are looking at policy language in relation to the pandemic to better understand whether coverage is triggered. This situation is unique to each client, and, therefore, the policy needs to be thoroughly reviewed to draw a conclusion. Some of the discussions have led to contract disputes and clients have filed lawsuits in state and federal courts in an attempt to resolve the difference in opinion. Each lawsuit is unique and the court's interpretation of the underlying fact pattern in relation to the coverage provided will be dependent on their review of the policy language, which is often specific and customized to each client. What a court determines for one client may not hold up for another, depending upon the difference in the policy forms and manuscript endorsements that were utilized."
Read more: Sompo International launches new D&O policy form
Then there's another subset of products, where carriers have received notices of potential COVID-related claims. This is particularly true for third-party liabilities, especially in industries such as healthcare, where the impact from the pandemic has not yet been determined. This notice of a potential claim leaves policies and portfolios potentially impaired and puts underwriters in the difficult position of having to factor potential impairment into their underwriting models for decision making.
The pandemic will continue to provide uncertainty in the Commercial P&C marketplace and will complicate risk selection in 2021. As Sparro stressed: "There's no simple renewal right now. I think most carriers, including Sompo International, are going to take things on a case-by-case, client-by-client, product-by-product, industry sector-by-industry sector basis. The further out a broker can get ahead of a renewal, the better, because right now, it takes longer to place a program given the landscape of the Commercial P&C insurance market and the fact that underwriters want more detail and more data so they can position themselves appropriately. There will be no 'send in a submission, get a quote, and wait to see what happens'. Clients will have to tell their story, carriers want to hear that story, and brokers need to make sure the story the client is stating is directly orchestrated to meet the primary concerns of the carrier. That story must be relevant and meaningful if brokers want to get the best possible terms for their clients in this market."