US insurers have minimal exposure to ILS and cat bond market – report
US insurers have minimal exposure to ILS and cat bond market – report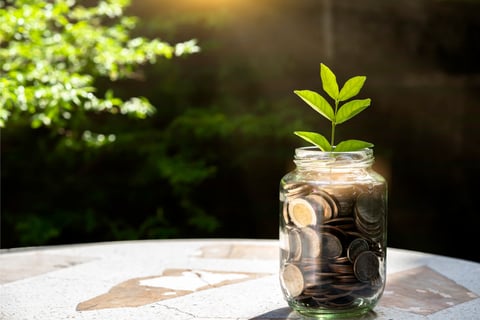 US insurers have minimal investment exposure to the insurance-linked securities (ILS) and catastrophe bond market, despite the fact that this asset class has seen significant growth in recent years, according to a new report by AM Best.
In its recent Best's Commentary, AM Best stated that US investments in the ILS and catastrophe bond market are highly concentrated, with only five companies accounting for 70% of industry investments. US insurers hold about $850 million of the approximately $33 billion in outstanding catastrophe bonds despite the generally higher returns these bonds offer.
Read next: AM Best downgrades outlook on personal auto insurance market – report
The news comes as catastrophe bond issuance has reached record levels.
"Issuance in the 144a catastrophe bond market reached a record $12.5 billion in 2021, exceeding the previous record set in 2020 by almost $1.5 billion," said Jason Hopper, associate director of industry research and analytics at AM Best. "However, the global ILS market remains saddled with prior catastrophe losses, and the overall performance of ILS bonds deteriorated despite another year of record catastrophe bond issuance."