UPC lays off staff, insurer on "verge" of failure – Triple-I
UPC lays off staff, insurer on "verge" of failure – Triple-I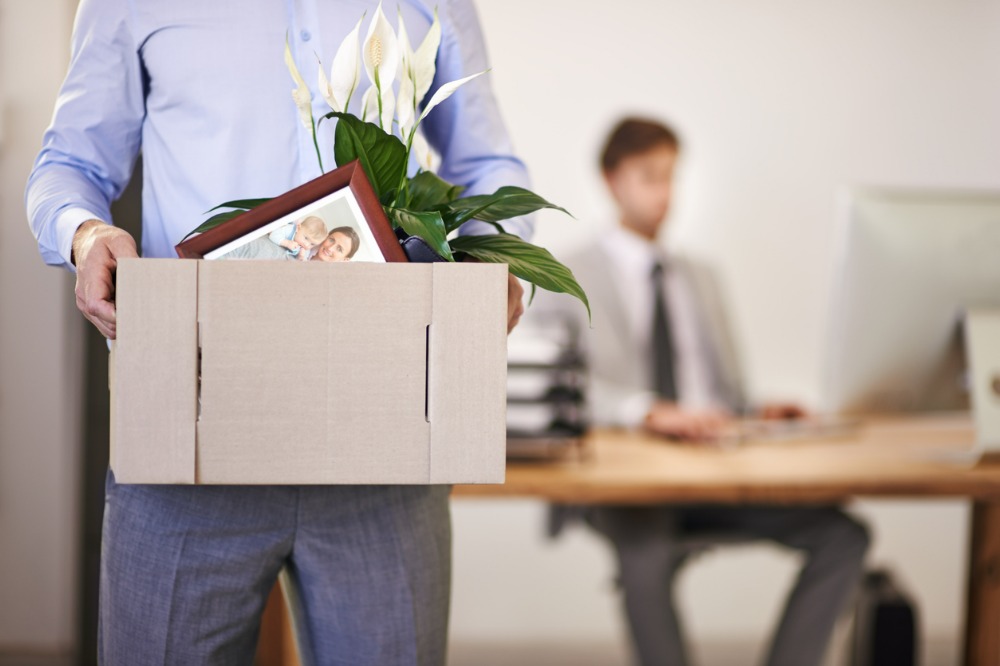 The insurer also said it was looking to non-renew personal lines business in New York, heralding a total departure from personal lines.
UPC is also understood to have laid off 80 staff today, according to Mark Friedlander, Triple-i director of corporate communications.
"We've broken down the full picture here, and in our opinion, it appears we are on the verge of a sixth Florida property insurance insolvency this year," Friedlander told Insurance Business.
UPC has approximately 185,000 residential policyholders, Friedlander said, citing AM Best analysis that showed it was the eleventh largest homeowners' multi-peril writer in Florida based on direct premiums, with a 3.23% market share in 2021.
Estimates seen by Triple-i have suggested that UPC could have more than 500,000 policyholders across the four affected states, Friedlander said, though he added that "we can't confirm that".
Earlier this year, UPC withdrew from Georgia, Massachusetts, North Carolina, and South Carolina. UIH chairman and CEO Dan Peed said in an update on Thursday that its commercial lines business, which Friedlander estimated at around 5000 policies, "continued to perform well".
"They're filing a plan to withdraw from these markets through a non-renewal process," Friedlander said.
"But here's the problem, because on top of this, the ratings bureau Demotech informed the company yesterday they are planning to withdraw their financial stability rating, so they will not have a rating.
"They were previously downgraded on August 1 from an A (exceptional) to an M (moderate), and now the rating should be withdrawn – a company cannot continue to operate without a rating."
Friedlander cautioned that federally backed mortgage providers, as well as private mortgage businesses, would not accept customers without A rated insurance cover.
"This orderly plan is just not going to work, in our opinion, because they have no rating," Friedlander said.
"The mortgage companies are going to call this and they are going to call the violation of their agreements with their customers that you are in default of your mortgage unless you move your insurance."
Friedlander said he had been contacted by a member of UPC staff, who was laid off today and confirmed 80 members of staff had been let go.
"That is obviously an ominous sign," Friedlander said. "I just don't see any path at this point for the company to continue to operate with no revenue stream."
In July, UPC revealed it was considering "a wide range of options" in terms of its strategy and capital position, including a potential sale, merger, or other equity raising initiatives.
Five Florida domiciled carriers have failed this year, the latest being Weston Property & Casualty Insurance, which was confirmed insolvent this month.
The state has not seen a significant hurricane hit since 2018's Michael, with market sources including Friedlander having blamed the state's insurance woes on its culture of litigation – Florida accounts for 79% of all homeowners' lawsuits nationwide, according to data from the Florida Governor's Office.
UPC has been contacted for comment.