United P&C to pull out of five states
United P&C to pull out of five states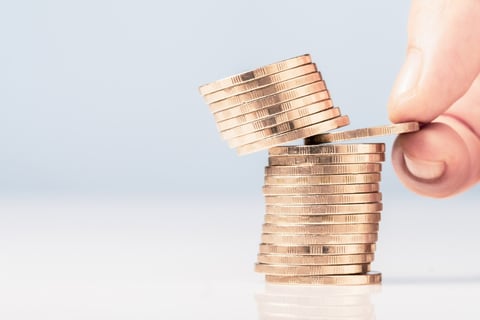 United Insurance Holdings Corp., a property and casualty insurance holding company, has announced that its personal lines subsidiary, United Property & Casualty (United P&C) has filed plans of withdrawal in Florida, Louisiana and Texas and intended to file a plan of withdrawal in New York. These plans entail non-renewing personal lines policies in these states.
United P&C has also been notified by ratings agency Demotech of its intent to withdraw United P&C's financial stability rating.
Regulatory approval for the withdrawal plans has been received in Louisiana but is still pending in Florida and Texas. The plans would effectively place United P&C into an orderly runoff as long as the company remains in compliance with each state's regulations.
Read next: HCI Group acquires United Insurance's personal lines insurance business in three states
"Due to significant uncertainty around the future availability of reinsurance for our personal lines business, I believe placing United P&C into an orderly runoff is prudent and necessary to protect the company and its policyholders," said Dan Peed, chairman and CEO of United Insurance Holdings Corp. "The company is actively pursuing opportunities to leverage our people, technology, and other capabilities. Our commercial business continues to perform well and provides the company a stable platform to build new engines of growth and profitability."