Tokio Marine on the defensive amid Greensill collapse
Tokio Marine on the defensive amid Greensill collapse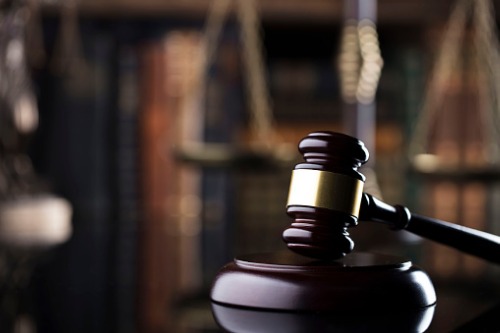 Tokio Marine, a multinational insurance holding company headquartered in Tokyo, Japan, has expressed concerns over the validity of the insurance policies at the centre of Greensill Capital's collapse.
The insurer was pressed to comment after its investors demanded clarity on its remaining exposure to the London-based supply-chain finance group, which filed for administration on Monday. According to the Financial Times, Tokio Marine said its exposure to Greensill is limited and most of it is covered by reinsurance.
Furthermore, the Japanese behemoth is now studying the validity of the policies it provided to the failing financial firm. This announcement, reported by the Financial Times, follows a criminal probe into Greensill's German banking subsidiary after regulator BaFin found that Greensill Bank AG had improperly accounted for assets of its biggest customer, GFG Alliance.
Tokio Marine said it regarded the policies as open to challenge, and the firm emphasized that it remained "ready to protect its interests in court as required."
Early in March, Greensill – which is on the brink of insolvency after Credit Suisse abandoned €10 billion of supply chain finance funds linked to the group – dragged Tokio Marine to court in Japan in an effort to restore around US$4.6 billion of credit insurance, stating that the loss of coverage could trigger a wave of bankruptcies. A judge ruled against the firm for its eleventh-hour action, according to the Financial Times.
Tokio Marine had notified Greensill of its determination to cease protection in July 2020 after finding that an underwriter at BCC – a Tokio Marine subsidiary – had exceeded his risk limits, insuring quantities greater than AU$10 billion. The underwriter was dismissed.
A source close to Tokio Marine told the Financial Times the insurer is ready for more litigation, stating: "Although there is no current litigation, there is an expectation that aspects of this situation will eventually go to litigation."