Technology Delivering New Data Sources for Claims Investigations
Technology Delivering New Data Sources for Claims Investigations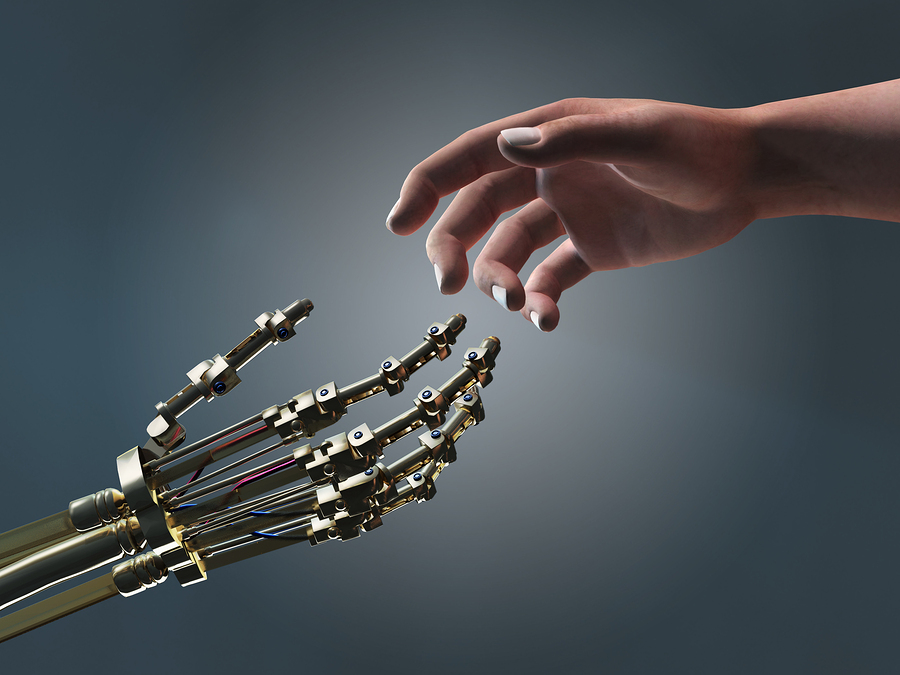 New

You can now listen to Insurance Journal articles!
The driver of the 2021 Toyota Sienna said he crashed because another car bumped the rear of his vehicle while passing on the right, causing him to lose control.
It was the wrong car for lying about the cause of an accident.
Timothy Staab, owner of Delta Analysis, said most late-model Toyota and Lexus models are equipped with vehicle control history (VCH), which adds an extra level of data in addition to the event data recorders (EDR) that are now standard equipment in almost all automobiles.
Staab, a retired police chief who now makes his living investigating vehicle accidents for insurers, was among several experts who spoke Wednesday about the promise of technology at the Combined Claims Conference. Staab's presentation focused specifically on how the safety devices in today's cars offer a fountain of data that can be tapped to reconstruct accidents.
The VCH in the Sienna, for example, provided five seconds of video before and after impact, taken from a tiny camera mounted above the rear-view mirror. That was enough to show that there was no car passing on the right, Staab said.
Also, Staab said a sensor that detects acceleration detected no change before the crash, showing that the Sienna had not been struck by another vehicle.
Finally, the VCH revealed the steering wheel had repeatedly moved to the right and to the left, indicating the driver was indecisive before he crashed head-on into sand-filled attenuators that protected a wedge shaped wall (called a "gore point" by accident investigators) that separated the off-ramp from the freeway.
Staab said General Motors is the only other manufacturer that installs VCH sensors and makes the data easily available to insurers. Subaru's Eyesight system also takes before-and-after pictures, but the manufacturer doesn't share the data it collects with investigators.
"We know they have images, they just won't share it with us yet," he said.
For now, accident investigators are stuck with a patchwork of data sources. Data from some car models is as easy as reading a thumb drive. If you're looking for EDR data from a Jaguar or Land Rover, on the other hand, you're going to have to pay a third-party vendor, he said. Forget about getting data out of a Ferrari: Staab said that model doesn't even have EDR devices except certain models sold in China.
Technological advances for the property line include robots, drones and lidar-generated three-dimensional imagery.
Chris Faber, a territory manager for Farmers Insurance, displayed photos of his company's newest claims adjusting tool, Rosie the Robot. The device looks vaguely like a dog. It moves by walking on four mechanical legs, allowing it to maneuver over the kind difficult terrain one would expect after a natural disaster.
Faber said Rosie, built by Boston Dynamics, is ideal for situations where human access is a problem, such as after a hazardous materials incident. Farmers introduced the device in September 2021, originally calling it Spot. The insurer said it intends to use the robot to help assess damage from catastrophes such as hurricanes, tornadoes, earthquakes, and wildfires.
Faber said modern imaging devices are allowing claims examiners to gather information in minutes that used to take hours. One device, called Faro, used lidar (laser scanning) to create three-dimensional images of spaces. He said Faro captures a 360-degree image of everything within a space.
"I'm sure all of you have been in that place where you've taken 150 pictures and they you get back and it turns out you are missing one," Faber said.
For exteriors, drone technology has saved claims adjusters the task of climbing ladders to get on top of roofs. Faber said EagleView can provide precise dimensions by flying over damaged structures.
Of course, new technology is always expensive, said Juliet Schade, director of property claims for Capital Insurance Group.
"It might be fascinating and really exciting to use some of these tools, but if its a small claim it might not make sense," Schade said.
Topics
Claims
Tech
Was this article valuable?
Here are more articles you may enjoy.