Swiss Re forecasts global insurance rebound for 2021
Swiss Re forecasts global insurance rebound for 2021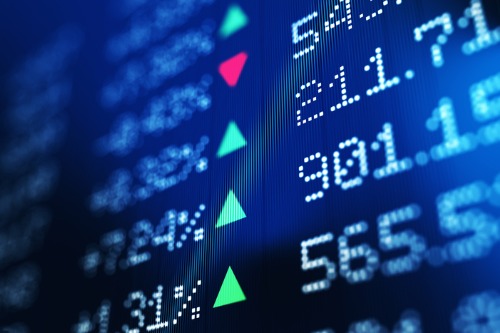 The recession caused by the COVID-19 pandemic is expected to cause global insurance premiums to contract by around 1.4% in 2020, according to a study by the Swiss Re Institute. In 2021, the global insurance market is expected to recover, with China leading the rebound.
According to the study, the 1.4% premium decline is lower than the earlier anticipated 2.8%. Premium growth is forecast to recover swiftly to 3.4% and 3.3% in 2021 and 2022 respectively, supported by continued rate hardening.
The Swiss Re Institute also found that China will likely remain the world's fastest growing insurance market, with non-life premiums expected to spike at an estimated 10% annually over the next two years, largely thanks to its strong health insurance business. Meanwhile, other emerging markets are forecast to see aggregate premium growth of nearly 4% annually. Life premiums are projected to make a strong rebound in China, increasing by 8.5% in 2021, while the rest of emerging Asia will see growth of 6.9%.
According to Swiss Re, increased risk awareness post-COVID-19 will be a main driver of sector recovery. A survey conducted by the reinsurer indicated the increased intention of consumers to buy mortality and health insurance. The fast adoption of digital insurance was also identified as another driver of recovery.
Non-life insurance pricing also strengthened in 2020, supporting the market's overall resilience in terms of growth and profitability, the report said.
"Market conditions from both the demand and supply sides point to continued pricing strength," said Andreas Berger, CEO of Swiss Re Corporate Solutions. "The low interest rate environment and the ongoing social inflation in the US will be key drivers of market hardening."
The upswing, according to the study, has widened across commercial lines of business and in almost all regions. Casualty business, which had remained soft until 2018, also started to improve this year, notably in the US and Europe. Swiss Re forecasts that rate hardening will likely continue through 2021.