State Farm's California Halt Reflects Overall Poor Underwriting Experience, Ratings Agency Says
State Farm's California Halt Reflects Overall Poor Underwriting Experience, Ratings Agency Says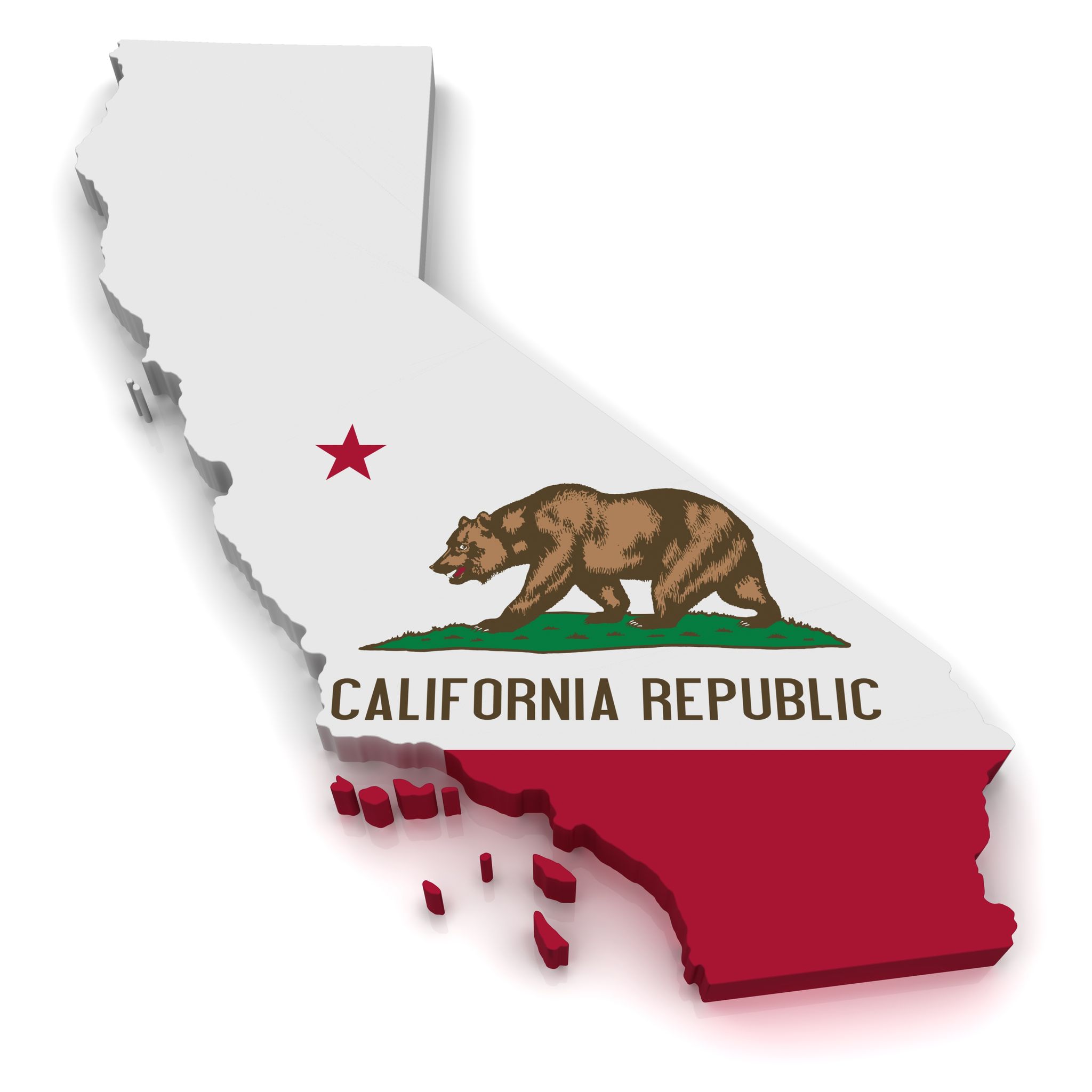 New

You can now listen to Insurance Journal articles!
State Farm's announcement last week that the carrier was no longer writing new personal or business property casualty policies in California "reflects the poor underwriting experience for California homeowners' writers," a ratings agency said on Wednesday.
Fitch Ratings issued a statement days after State Farm made headlines with its pullback, saying the decision will further restrict coverage availability in California and prompt premium rate increases going forward.
State Farm made the announcement on Friday, saying the decision is necessary to improve its financial strength and that it "will continue to evaluate our approach based on changing market conditions." The insurer cited increased risks from wildfires and inflation among its reasons.
This decision does not impact personal auto insurance. The company will continue to serve existing customers for the affected products and new customers for products not impacted by the decision, State Farm said.
A State Farm spokesman declined to state how many customers will be affected by the decision, or whether the decision affects annual renewals going forward.
State Farm currently has 21% of the homeowners market, according to the California Department of insurance.
The number of companies writing new homeowners insurance has stayed consistent roughly 115 since Insurance Commissioner Ricardo Lara took office, according to the CDI. However, a CDI spokesman could not say how many customers may be affected by State Farm's decision.
The spokesman also wouldn't detail what if any steps the CDI or the commissioner are planning in response to the State Farm decision.
"Our first priority is helping consumers to understand their options for finding insurance with another company or the California FAIR Plan," the spokesman said.
Another big carrier in California, Allstate, paused new homeowners, condo and commercial insurance policies in California last year.
Insurers recently have been at odds with the CDI over the need for rate increases. The American Property Casualty Insurance Association has railed against Lara and the CDI for declining to approve rate filings for two years.
Fitch said Wednesday tat the "continued retreat of larger insurance carriers from the California residential property insurance market, including State Farm's announced move to cease adding new homeowners' policies in the state, signals ongoing regulatory constraints, rising cost inflation and higher catastrophe losses."
However, the ratings agency believes such challenges will be neutral for rated insurers, because the downside risks for carriers with national geographic premium diversification in the P/C homeowners segment will likely to fall within rating expectations.
Wildfires have been a significant source of insured losses in California in recent years, which has prompted leading insurers to reduce exposure in areas most prone to catastrophes.
"Insurers with exposure to wildfires in California have had challenges in pricing the heightened catastrophe risk into premiums amid higher construction costs, stringent building codes and regulatory hurdles," Fitch said. "California insurers must receive regulatory approval to raise rates, and cannot use catastrophe models to set rates for homeowners' insurance policies, including wildfire coverage. Insurers must also use historical-loss data when calculating expected future losses."
Other large carriers that have announced a reduced appetite for writing California homeowners insurance include American International Group (AIG), Chubb and Allstate, according to Fitch.
AIG announced its planned exit from the admitted homeowners' market in California in 2022, and also that year AIG notified California that it would stop offering admitted high net worth homeowners insurance due to an unsustainable level of aggregation. Peter Zaffino, CEO of AIG, said an analysis of the increased frequency and severity of natural catastrophes led to a decision to move the high-net worth homeowners business to excess and surplus lines in multiple states.
According to Fitch, the residential property market in California is expected to see more growth in the excess and surplus lines market, which provides carriers greater flexibility in setting premium rates and policy terms relative to the more strictly regulated admitted market.
"U.S. homeowners' insurers face uncertainty related to catastrophe experience and claims severity patterns, which may inhibit a near-term return to an underwriting profit," Fitch said in Wednesday's analysis. "However, further material rate increases in most jurisdictions support strong premium growth in 2023, with segment premiums likely to improve in 2023."
Topics
California
Underwriting
Was this article valuable?
Here are more articles you may enjoy.