State Farm to Cease Accepting New Applications for Business and Personal Lines P/C in California
State Farm to Cease Accepting New Applications for Business and Personal Lines P/C in California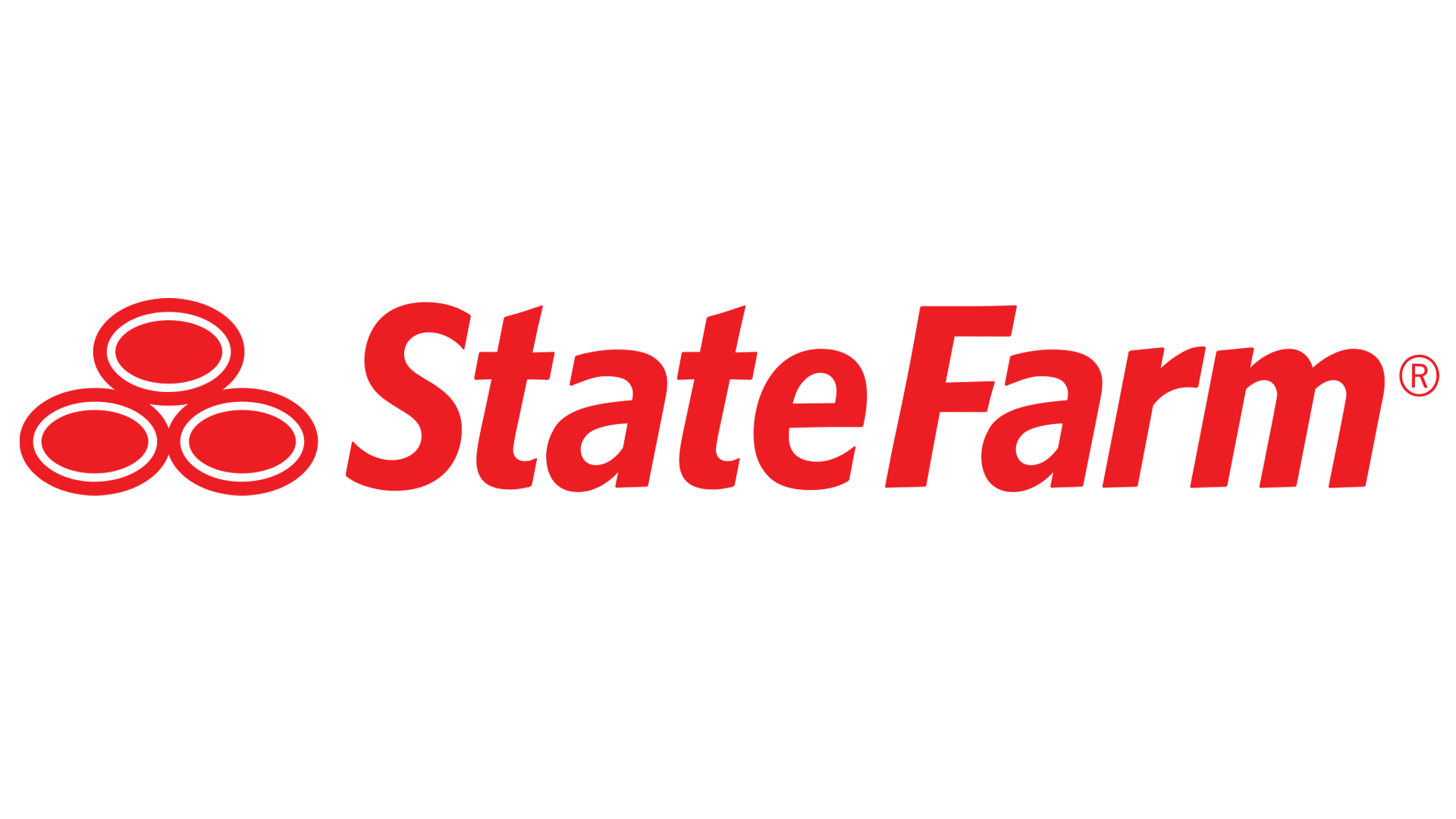 An insurer group was quick to respond over the weekend after State Farm announced it will cease accepting new applications for business and personal lines property/casualty in California to deal with increased risks and higher construction costs.
The American Property Casualty Insurance Association on Saturday blamed inflation for increasing the costs of claims and said that insurers need higher rates along with other market improvements to deal with increased risks and costs in the state.
APCIA's response came a day after State Farm made its announcement.
The company said Friday that the move is "necessary to take these actions now to improve" its financial strength and that it "will continue to evaluate our approach based on changing market conditions." It cited increased risks from wildfires and inflation among the reasons.
This decision does not impact personal auto insurance. The company will continue to serve existing customers for the affected products and new customers for products not impacted by the decision, State Farm said.
"State Farm General Insurance Co., State Farm's provider of homeowners insurance in California, will cease accepting new applications including all business and personal lines property and casualty insurance, effective May 27, 2023," a statement on the company's website reads. "This decision does not impact personal auto insurance. State Farm General Insurance Company made this decision due to historic increases in construction costs outpacing inflation, rapidly growing catastrophe exposure, and a challenging reinsurance market."
Mark Sektnan, APCIA vice president for state government relations, put the cost of claims being driven by inflation as first on his list of reasons why the property market in California is struggling.
"The reality is inflation has increased the cost of every aspect involved in an homeowners insurance claim. It is costing more and taking longer to rebuild homes after a covered loss," he said. "The California Department of Insurance (CDI) is working with insurers towards achieving adequate rates and making other market improvements because the admitted market continues to struggle with inadequate rates that don't cover the increased risks caused by climate change and the growing number of communities in wildfire-prone areas."
Insurers need "greater stability and regulatory flexibility" to handle the difficult market conditions and manage evolving risk, he added.
"The first step is making sure insurers can charge rates that reflect the increasing risk of loss. CDI is working on this," he said. "Next, we need to allow admitted insurers to include the cost of reinsurance in their rates and use forward-looking probabilistic models to accurately assess future risk. Finally, we all have one common goal: mitigate properties and reduce the risk."
The CDI has been reached out to for comment.
Topics
California
Property Casualty
Was this article valuable?
Here are more articles you may enjoy.