State Farm in COVID-19 rate cut rethink
State Farm in COVID-19 rate cut rethink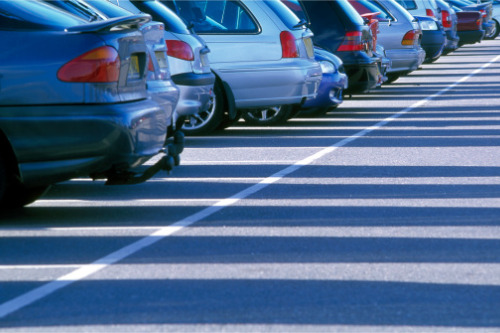 Generally, State Farm companies are looking to raise rates by low single-digit percentages from current pandemic-adjusted levels for new and renewal business beginning in early 2021. In Pennsylvania, two State Farm companies are seeking rate increases of 3.3% on books of business with combined annualized premiums of $1.53 billion by raising their COVID-19 premium adjustment factor to 0.97 from 0.90. When those companies applied the previous premium adjustment factor in September, it resulted in an effective rate decrease of 12.5%.
Pennsylvania, like many states, has experienced a drop in private auto claims frequency. In April, claims dropped by 54% on a year-over-year basis as the state applied a mandatory stay-at-home order, but by August claim frequency had jumped 39% above April's depressed level, and the year-over-year comparison closed to just 15%. The State Farm companies alluded to this normalization in their Pennsylvania filing, stating: "We anticipate new claims frequency for the time rates are in effect will be higher than realized in August but lower than Pre‐COVID levels."
According to other State Farm company filings received by S&P Global Market Intelligence, the insurer has made similar cases to increase rates in Georgia, Michigan, Arkansas, West Virginia, Connecticut, Maine, and Virginia. The agency added that the reduction in the rate of decrease in claims frequency among those seven states was most significant in Michigan, where the year-over-year change was a decline of 8% in August as compared with a plunge of 56% in April, again following a stay-at-home order.
There were other indications in State Farm's third quarter financial results that indicate a "return toward normalcy" in the group's auto insurance business, S&P explained. State Farm's third quarter direct incurred loss ratio in its auto physical damage line was nearly 65% – a significant 24.3% jump from the second quarter result, and 3.7% below the result for the year-earlier period.