Search underway for industry's latest women trailblazers
Search underway for industry's latest women trailblazers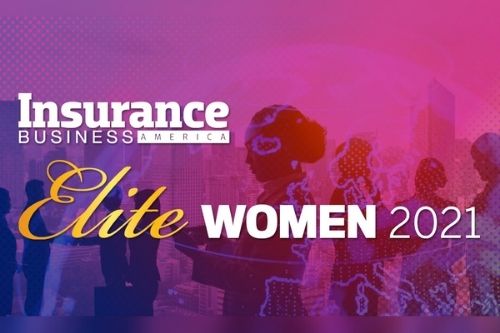 In an industry where most leadership roles are still dominated by men, the women in last year's Elite Women showcase proved that they are slowly changing the status quo.
After receiving hundreds of nominations from insurance professionals around the country, Insurance Business America recognized 77 inspiring women leaders who have overcome obstacles and broken down barriers to become some of the industry's top professionals – and the IBA team believes that 2021 will be no different.
"Who you are got you to this place in your career. To succeed at the next level, you must lead with your strengths and always be aware of and work to mitigate your weaknesses," says Carol Wagoner, of Gallagher, who was one of last year's winners.
Inclusion in the Elite Women list is not only a recognition of the work done by these women of influence, but also an affirmation that the industry continues to grow and progress in the right direction towards gender equity.
Entry is open to all women in the US insurance industry. Nominations from, or on behalf of, women from diverse backgrounds are encouraged. The final list will be selected with the guidance of an independent advisory panel. Nominations are invited via this online form.
The 2021 Elite Women report will be featured in issue 9.06 of IBA magazine, out in June, and online.
Nominations close Friday, March 12, 2021.