SAN Group adds Connecticut agency
SAN Group adds Connecticut agency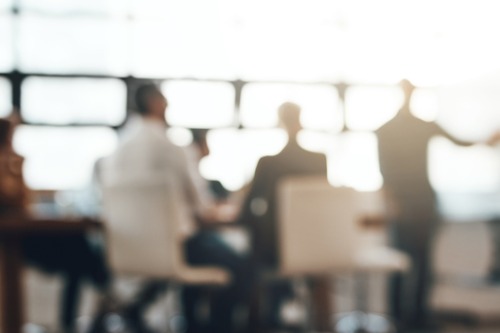 Satellite Agency Network (SAN) Group, the largest alliance of independent insurance agencies in the Northeast, has announced that Connecticut-based Summit Financial Group has joined the network.
Founded in 1985 by Kenneth Ponelli, Summit Financial Group is a full-service insurance agency that offers all lines of personal and business coverage. Kenneth Ponelli runs the business with his two sons, Eric and Scott.
"Summit Financial's mantra is 'Let our family protect yours,' an expression of dedication to our clients and community, and our pledge to be a one-stop solution for all your insurance needs," Ponelli said. "As a member of SAN Group, we feel good about being able to offer clients more coverage options than ever before."
SAN Group gives more than 380 members across eight states access to more than 45 insurance companies. SAN Group members write more than $910 million in total combined premium. SAN Group is the founding master agency of SIAA, the largest national alliance of independent insurance agencies.