Revealed – likely next steps for Boy Scouts of America insurers
Revealed – likely next steps for Boy Scouts of America insurers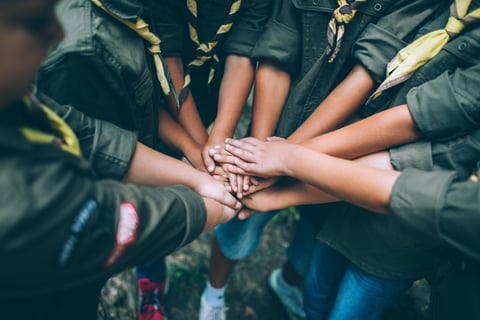 With another hearing on the Boy Scouts of America's (BSA) bankruptcy plan set for next month, several insurers of the organization are planning to appeal the BSA's $2.3 billion sexual abuse settlement, their lawyers revealed.
The group of insurers, which includes AIG and Liberty Mutual, have objected to the settlement. The insurers argued that the BSA colluded with men who claimed they were abused as children by troop leaders in order to hold insurers liable.
Reuters reported that the insurers' lawyers on Thursday last week continued to object to the settlement plan, despite US Bankruptcy Judge Laurie Selber Silverstein giving partial approval to the deal after it was revised by the BSA.
The BSA will seek court approval on September 01 for the revised bankruptcy plan, which would offer at least $2.3 billion to compensate more than 80,000 men who have claimed abuse. Notably, the revised plan saw the removal of a $250 million settlement payment from the Church of Jesus Christ of Latter-day Saints.
Read more: Boy Scouts ruling threatens $250 million abuse deal with Mormons
Silverstein, who rejected the previous settlement proposal earlier this month, also refused to declare that the trust distribution procedures were "fair and equitable." This meant that the BSA would have to change the rules which determine how much each abuse victim would collect under the settlement.
It was also reported that two of the BSA's primary insurers – affiliates of Hartford Financial Services Group and Chubb – have voiced their support for the settlement, and thus are not part of the group considering an appeal.