Revealed – how US insurers compare when it comes to exiting fossil fuel support
Revealed – how US insurers compare when it comes to exiting fossil fuel support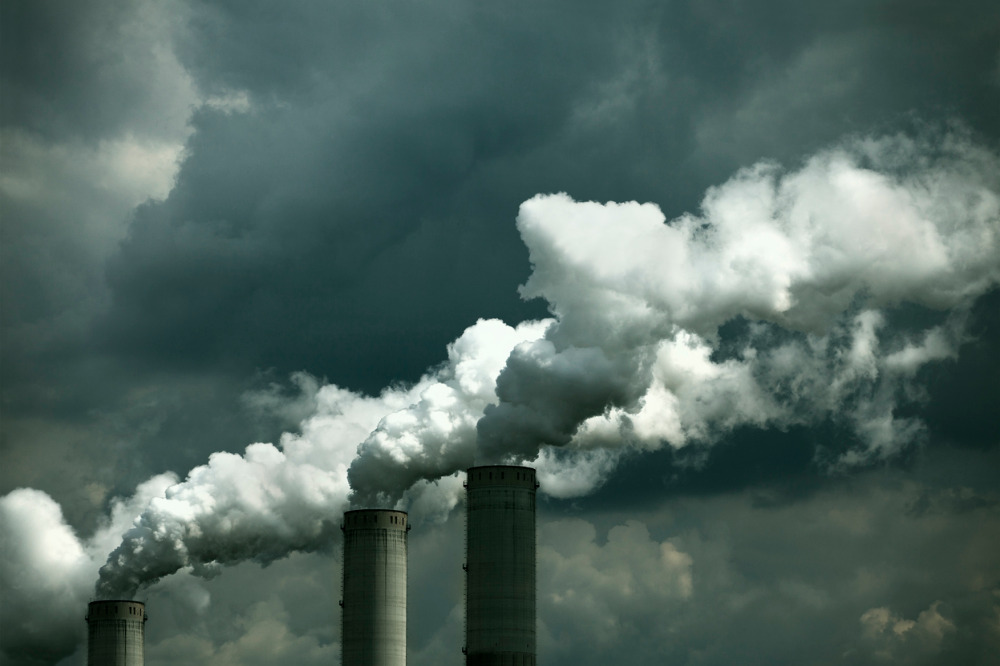 According to this year's scorecard, European insurers Allianz, AXA and Axis Capital rank best for their coal exit policies, while Aviva, Hannover Re and Munich Re are at the top for oil and gas exclusions.
IOF has noted that at the bottom of the rankings are the insurers which have yet to adopt any restrictions on cover for coal, oil, or gas projects. These insurers notably include the US-based Berkshire Hathaway and Starr, as well as the Bermuda-based Everest Re. And while it was found that the American insurers Liberty Mutual and Chubb adopted some piecemeal restrictions on coal in 2019, those restrictions have not been updated since, and the two continue to actively insure the expansion of the oil and gas industries.
The largest North American fossil fuel insurers were generally found to be lagging behind their European counterparts, IOF has noted. None of the US-based insurers have a policy on oil and gas expansion, despite having the largest market share of oil and gas underwriting. It was noted, however, that among North American insurers, only the Bermuda-based Fidelis has a policy restricting the underwriting of oil and gas projects and/or companies.
In terms of specific insurers and their recent sustainability policies, it was found that AIG's first-ever climate commitment covers its underwriting of coal, tar sands, and drilling in the Arctic. Citing a report from WTW's Market Review, IOF said that AIG's recent policy to move away from coal will have a "substantive" climate impact.
Read more: AIG commits to new climate policies – but will they walk the talk?
Meanwhile, Travelers' last sustainability commitment only covers coal and tar sands. IOF has commented that as one of the top oil and gas insurers in the US, Travelers needs to do more to address its underwriting of new fossil fuel projects.
Read more: Travelers announces new climate policy – environmental groups react
"Insurance is the Achilles heel of the fossil fuel industry and has the power to accelerate the transition to clean energy," said Peter Bosshard, global coordinator of the Insure Our Future campaign and main author of the IOF Scorecard. "All insurance companies must immediately align their businesses with the 1.5oC goal of the Paris Agreement and cease insuring new coal, oil and gas projects."
"Insurance companies can't be expected to absorb the growing costs of climate disasters alone, but it is unacceptable that they are abandoning climate-affected communities while continuing to fuel the climate emergency by underwriting the expansion of fossil fuel production," said Rainforest Action Network senior campaigner Elana Sulakshana.
IOF also mentioned that there are limits to voluntary commitments. It pointed out that the UN's Race to Zero campaign in June mandated that members of net zero alliances "must phase down and out all unabated fossil fuels," but the lack of sufficient voluntary action by the industry might be a sign that there needs to be greater regulation.
Read more: Major insurers set up Net-Zero Insurance Alliance
"Fossil fuel projects that don't get insured, don't get built. Insurers should take the fifty-plus billion dollars of insured losses from Hurricane Ian as a clarion call for emergency climate action to prevent a future of ever more destructive disasters," said IOF senior strategist Risalat Khan.