Ransomware Attack on Bioscience Firm Exposes Clinical Test Data on 2.5M People
Ransomware Attack on Bioscience Firm Exposes Clinical Test Data on 2.5M People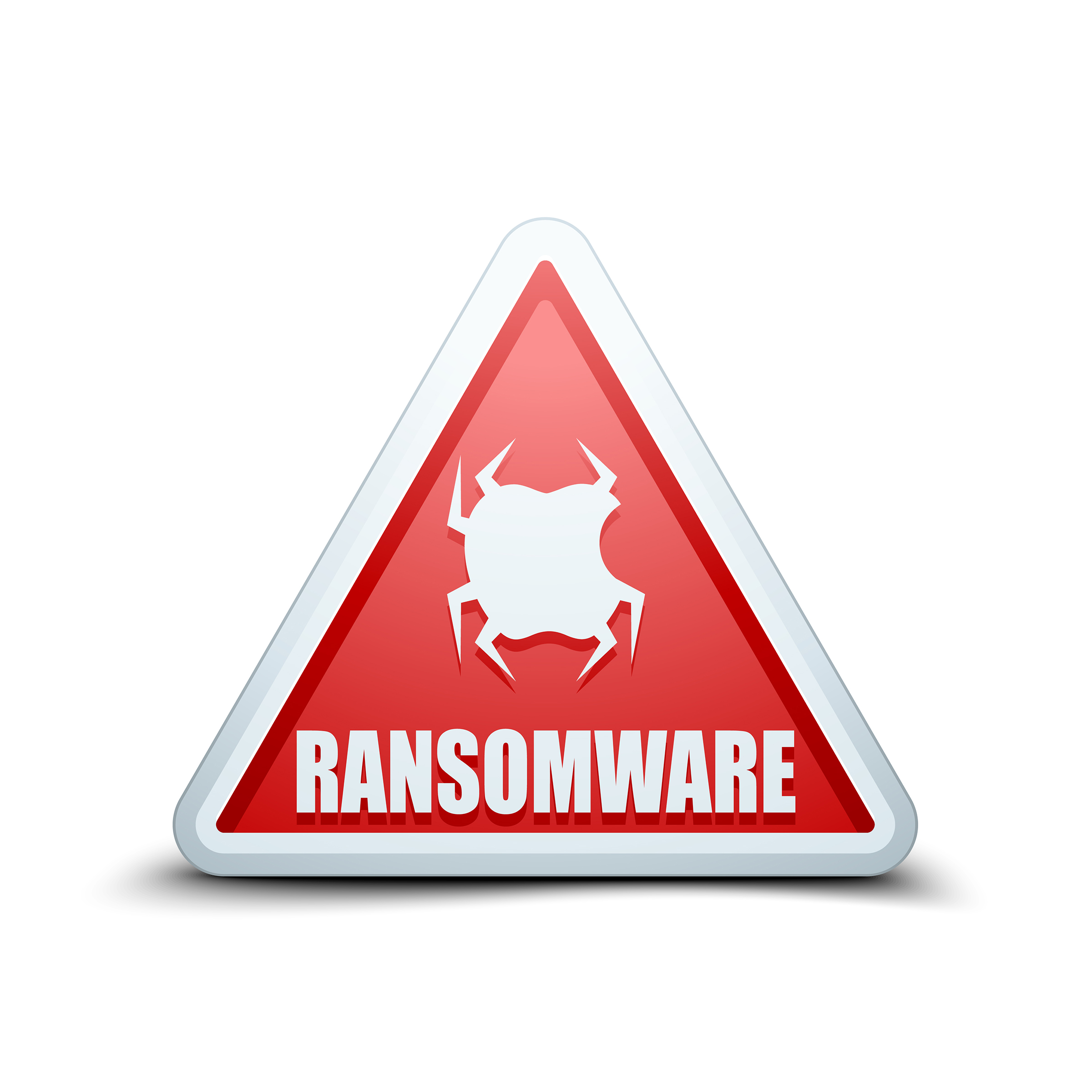 New

You can now listen to Insurance Journal articles!
The New York-based biotech and life sciences company Enzo Biochem reported it was hit by a ransomware attack on April 6.
The company has since reported that clinical test information of approximately 2,470,000 individuals was accessed and possibly acquired in the attack. The social security numbers of approximately 600,000 of these individuals may also have been involved.
The company reported to the Securities and Exchange Commission (SEC) that the investigation of the incident and the assessment of its impact are ongoing. It said it is evaluating whether its employees' information may also have been involved.
The company said will provide notice to the individuals whose information may have been involved, as well as to regulatory authorities.
The company first became aware of the attack on April 11.
Enzo Biochem has three subsidiaries: Enzo Life Sciences, Enzo Therapeutics and Enzo Clinical Labs. Its activities include research and development, manufacturing and marketing of biomedical research products and tools through Enzo Life Sciences and research and development of therapeutic products through Enzo Therapeutics and the operation of a regional clinical reference laboratory through Enzo Clinical Labs.
The company is in the process of selling its clinical lab division.
According to cyber attack research firm Recorded Future, Enzo Biochem is the latest medical sciences company to experience a ransomware attack in recent months. Others include Sun Pharmaceuticals, NextGen Healthcare, Independent Living Systems, Zoll and PharMerica.
Topics
Cyber
Was this article valuable?
Here are more articles you may enjoy.