QBE announces new group chief risk officer
QBE announces new group chief risk officer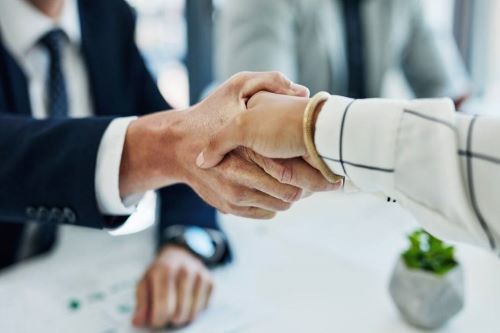 QBE Insurance Group Limited has named Fiona Larnach – an experienced leader who has worked across risk management, finance, and treasury for nearly 30 years – as its new group chief risk officer, forming part of the group executive committee.
Larnach has held several senior executive roles at major financial services companies in Australia and the UK, most recently as the chief risk officer at Barclays UK. She also served as a chief risk officer for retail banking at the Commonwealth Bank of Australia and a risk advisory partner at Ernst & Young consulting to insurance, banking, and wealth management clients.
QBE interim group chief executive officer Richard Pryce said Larnach brings a unique combination of skills and experience that will help the group to evolve its risk management practice further.
He added: "We've worked hard in recent years to build our risk capability with good risk management practices now firmly embedded in our day-to-day operations. We're delighted to welcome Fiona to QBE."
Larnach will join QBE's head office in Sydney in March 2021 and report to Pryce. The appointment follows Peter Grewal's decision to return to the UK.
"On behalf of the group executive committee, I would like to thank Peter for his contribution to QBE and wish him well for the future," Pryce said.