Providing value in a post-pandemic world
Providing value in a post-pandemic world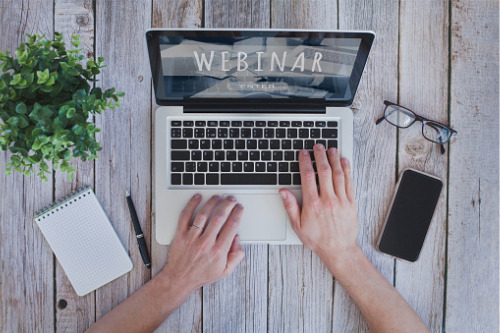 "The largest challenge is that the pandemic has restricted our ability to visit with existing clients and introduce ourselves to new ones," said Brian Vassallo, senior vice president at Worldwide Facilities. "Many offices are still closed, and if they are a publicly-traded company, there may not be any intention to reopen until 2021."
Insurance brokers are tasked with maintaining open communication with clients and working closely with them to provide alternative market options and find the best placement for their business. Brokers looking to add value in the new post-COVID landscape will have to spend a little bit more time preparing well thought out submissions with coverage ideas and targets for underwriters, he says.
"Communicate frequently with clients and underwriters, pick up the phone, and don't be afraid to deliver news, no matter what it is," he said.
Social media has also been a key tool in staying connected to existing clients, as well as a place to meet new ones for Vassallo. He points to networks like LinkedIn and YouTube as great platforms that brokers can use to establish real relationships and share company messages with clients through videos, as well as positioning themselves as advisors in the field.
"A large part of becoming an expert still requires working with the risks; it takes time," he warned. "For young producers, studying trade journals like Insurance Business is very valuable."
His number one tip on becoming an expert and building the foundations needed to become a trusted expert in the field, is to find a mentor willing to help: whether it's a broker, underwriter, retailer, or reinsurer.
Worldwide Facilities is hosting a free webinar with Insurance Business America featuring industry thought leaders and tackling the question of how brokers can position themselves as a resource to clients during these uncertain times. Vassallo is moderating the panel, along with Garett Kaneko, executive vice president, national client management and sales at Worldwide Facilities. In the webinar, brokers can also gain insight on what reinsurers look for to get involved with a risk, and the role underwriters can play in helping them to understand that risk.
"The reinsurer is agreeing to share in the risk with the carrier," said Vassallo. "If that carrier's underwriter is disciplined and confident in the loss controls the insured has in place, and the pricing is justified, it can help reinsurers get more comfortable as well."
If there's one positive takeaway from the coronavirus pandemic, Vassallo says it's shone a light on the importance of brokers and agents.
"Contrary to popular belief, great wholesale brokers are not a commodity. Anyone can sell a price; expertise and relationships are priceless."
Joining Vassallo and Kaneko on the panel are Richard Whitt, co-chief executive officer at Markel Corporation; Christopher Brock, senior vice president of casualty at Gen Re; Scott Snowden, president at Solid Waste Insurance Managers, a division of EPIC Insurance; and Eric Stuckman, president of brokerage at Worldwide Facilities. The webinar, Delivering Value in a Hard Market, takes place on Wednesday September 30, at 11am PDT. Click here to register.