Nevada Supreme Court Rules Undocumented Injured Worker Can Get Benefits
Nevada Supreme Court Rules Undocumented Injured Worker Can Get Benefits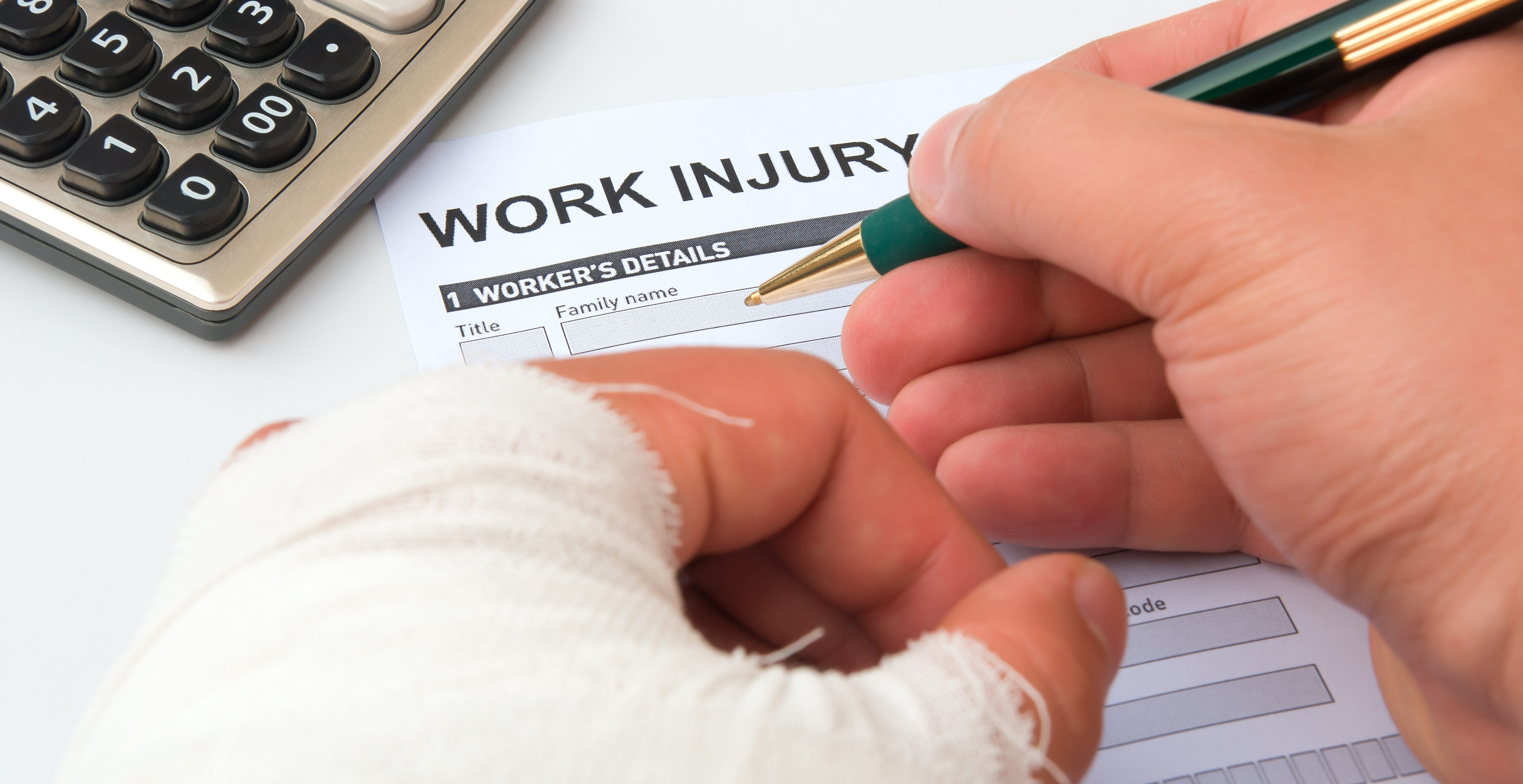 The Nevada Supreme Court has ruled that an undocumented worker is entitled to permanent disability.
The court ruled on Nov. 23 that an undocumented worker suffering trauma due to a workplace accident is entitled to permanent total disability, despite a third party insurance administrator's insistence that his inability to work was due solely to his immigration status.
The court heard an appeal from a district court order denying a petition for judicial review in a workers' compensation matter involving Manuel Ibanez, an undocumented Nevadan.
In 2014, while working as a carpenter for High Point Construction, a Nevada employer, Ibanez reportedly sustained severe injuries when a falling two-by-four struck him in the head, shoulder and back.
He was treated for the injuries over the next several years, which included multiple surgeries, and he has continued to suffer both physical pain and mental trauma related to the accident, according to court documents.
Ibanez applied for permanent total disability status in 2018, and the appellant, Associated Risk Management, High Point's insurance administrator, denied the request finding that Ibanez's disability was only temporary and that he would be employable if he were eligible to work in the U.S.
Ibanez appealed to a hearing officer, who affirmed ARM's denial, and then he appealed to an appeals officer, who reversed the finding and granted Ibanez PTD status pursuant to the odd-lot doctrine, which permits a finding of PTD when a worker is "handicapped" to the degree they cannot find regular employment.
ARM petitioned for judicial review, and when the district court denied the review, ARM appealed to the Nevada Supreme Court, arguing, among other things, a denial of coverage under the federal Immigration Reform and Control Act.
ARM in its appeal argued that Ibanez was unable to work solely because of his immigration status, however the court found Ibanez's disability was outlined in medical reports. The court also found that Nevada's workers' comp system covers injured employees regardless of immigration status, and is not preempted by the Immigration Reform and Control Act.
The case is Associated Risk Management Inc. v. Ibanez.
Was this article valuable?
Here are more articles you may enjoy.