Mosaic builds out global claims team
Mosaic builds out global claims team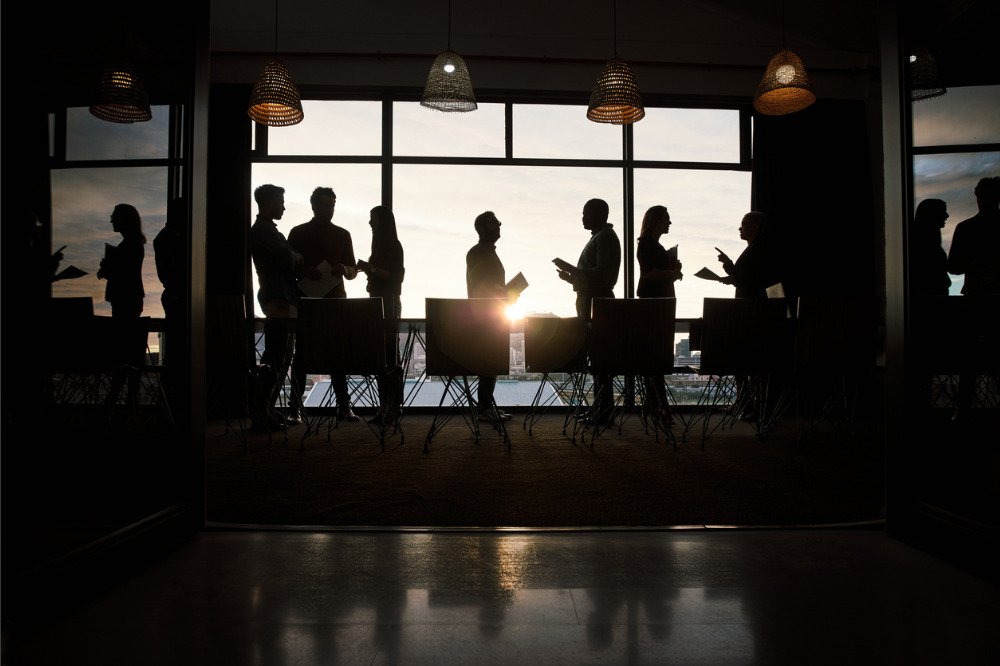 "I'm thrilled to welcome Elissa and Rachel to the team," Graham said. "They each bring a wealth of experience that enables Mosaic to provide highly technical and region-specific expertise as we partner with our insureds throughout all stages of the claims process."
Doroff has more than 15 years of industry experience. She began her insurance career as claims counsel at AIG, and later served as cyber and technology product manager at AXA XL. She also spent time on the broker side at Marsh and Lockton. Prior to her insurance career, she had a legal career in tax with Deloitte.
"Having worked on all sides of the insurance equation, from claims and underwriting to product management and broking, I am thrilled to get back to my true passion in insurance – claims," Doroff said. "I value the opportunity to work with such a dynamic team comprised of true industry pioneers. I look forward to contributing to the innovation and success of Mosaic."
Haffenden has handled specialty lines claims in the London market since 2009. She most recently served at a Lloyd's syndicate, where she dealt with complex claims across multiple jurisdictions.
"We have the expertise in-house to deal directly with our policyholders and brokers on the most complex claims," Graham said. "Of course, as an innovative company with pioneering insurtech, we automate as much as we can, but tech is only part of the puzzle. Our goal is to build longstanding relationships with our insureds and to be on hand to provide guidance before, during, and after any claim arises."