Mitsui Sumitomo to snap up Transverse for $400 million
Mitsui Sumitomo to snap up Transverse for $400 million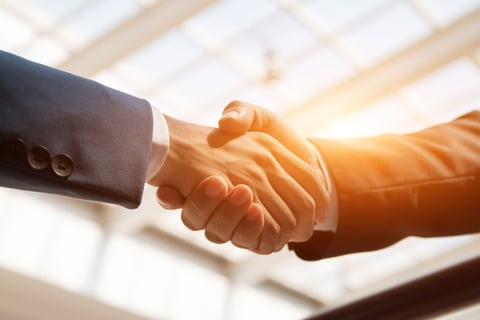 Japanese property insurance holding company Mitsui Sumitomo is set to purchase the New Jersey-based reinsurance broker Transverse for $400 million.
According to Nikkei, Mitsui Sumitomo is looking to develop its expertise in the reinsurance broking side of the business, which would supplement its expansion into specialized insurance markets such as cybercrime. MS&AD, the parent company of Mitsui Sumitomo, had also indicated in a previous statement that it was considering several business investment opportunities, but nothing had been decided.
It was reported that Transverse is planned to be turned into a wholly owned subsidiary of Mitsui Sumitomo within this year.
Reuters said that Mitsui Sumitomo may pay up to an additional $150 million, depending on Transverse's earnings after the deal.
Founded in 2018, Transverse serves as a national US broker for reinsurance, earning roughly 5% of insurance premiums as commission by connecting insurers and reinsurers.
Read more: Transverse snags new business development head
The deal comes just months after Transverse appointed Paul Goodwin as head of business development, which was around the same time the company had reached the Class VIII size category after closing an additional capital investment.