MassMutual, GIC to acquire Blackstone's stake in UK annuities provider
MassMutual, GIC to acquire Blackstone's stake in UK annuities provider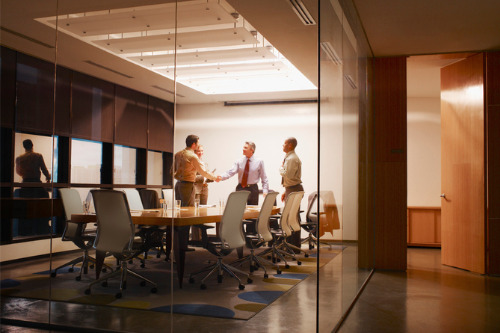 Rothesay Life, the largest specialist annuity provider in the UK, has announced that GIC and Massachusetts Mutual Life Insurance Company (MassMutual) have agreed to acquire Blackstone's 36% stake in Rothesay Life.
Under the terms of the transaction, which values Rothesay Life at £5.75 billion (about $7.4 billion), MassMutual and GIC will each become equal 49% shareholders.
The deal comes after a record £16.3 billion (about $21.05 billion) in new business underwritten by Rothesay Life in 2019. Blackstone, GIC and MassMutual have been shareholders in the company since 2013. Since their initial investment, Rothesay Life has grown its AUM from £7.5 billion (about $9.69 billion) to £56 billion (about $72.3 billion). Today, it secures the pensions of more than 800,000 people.
"I am delighted that GIC and MassMutual will be substantially increasing their investment in Rothesay," said Addy Loudiadis, CEO of Rothesay Life. "This is a strong expression of confidence in the company and provides the business with exceptional long-term support from two of the world's leading institutional investors."
"We have been shareholders in Rothesay since 2013, and are pleased to have helped the company grow into the market leader it is today," said Yong Cheen Choo, chief investment officer of private equity at GIC. "We have confidence in Rothesay's long-term prospects given its highly capable management team and strong risk management practices. We look forward to working closely with MassMutual to add value to Rothesay as the company continues to strengthen its leading position in pension de-risking solutions."
"We are pleased to build on the strong, long-term relationship we have established with Rothesay Life, which has experienced tremendous growth, has a proven business model and strategy, and is well-positioned in the market," said Tim Corbett, MassMutual chief investment officer. "We are looking forward to this next chapter of our partnership."