Marsh McLennan investigated over Greensill collapse
Marsh McLennan investigated over Greensill collapse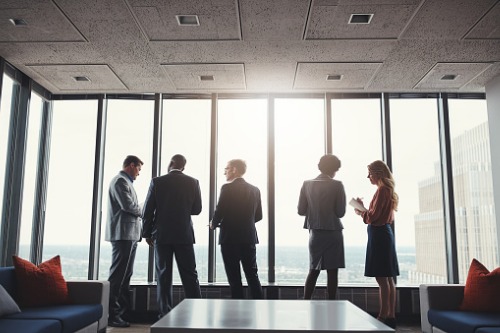 Credit Suisse is investigating Marsh McLennan's role in Greensill Capital's collapse. Marsh was the London-based supply-chain finance group's commercial insurance broker, and according to Credit Suisse executives, it was responsible for ensuring that every security in Greensill funds had adequate insurance coverage.
As reported by the Financial Times, Credit Suisse contacted Marsh as part of its due diligence when it extended a $140 million bridging loan to Greensill in October 2020 in expectation of the business listing.
Sources familiar with the matter told the Financial Times about two separate phone calls between Credit Suisse executives and Marsh managing directors in October and December last year, in which the bank's representatives inquired about the insurance policies underwriting the funds' assets, particularly relating to the policies' durability and duration, coverage pricing, and default rates.
The Marsh managing directors allegedly expressed no concerns regarding the renewal of the policies. One person familiar with the calls, told the Financial Times: "They identified no red flags even when questioned. The only comment they gave was that the cost of insurance would increase due to COVID."
However, the broker was forced to scramble in September after Sydney-based underwriter Bond & Credit Co. (BCC) — acquired in 2019 by Tokio Marine — formally served notice on a policy backing more than $4 billion of working capital lending. According to the Financial Times report, BCC also informed Marsh and Greensill in August that Tokio Marine fired an underwriter after finding he had exceeded his risk limits with coverage to Greensill.
Greensill's lawyers announced in an Australian court hearing in March that as Greensill failed to renegotiate coverage with BCC's owner Tokio Marine, it asked Marsh "to seek to obtain quotations for alternative trade credit insurance policies" to replace the lapsing cover. However, the efforts were unsuccessful.