Majority of Black Lloyd's of London staff distrust leadership – survey
Majority of Black Lloyd's of London staff distrust leadership – survey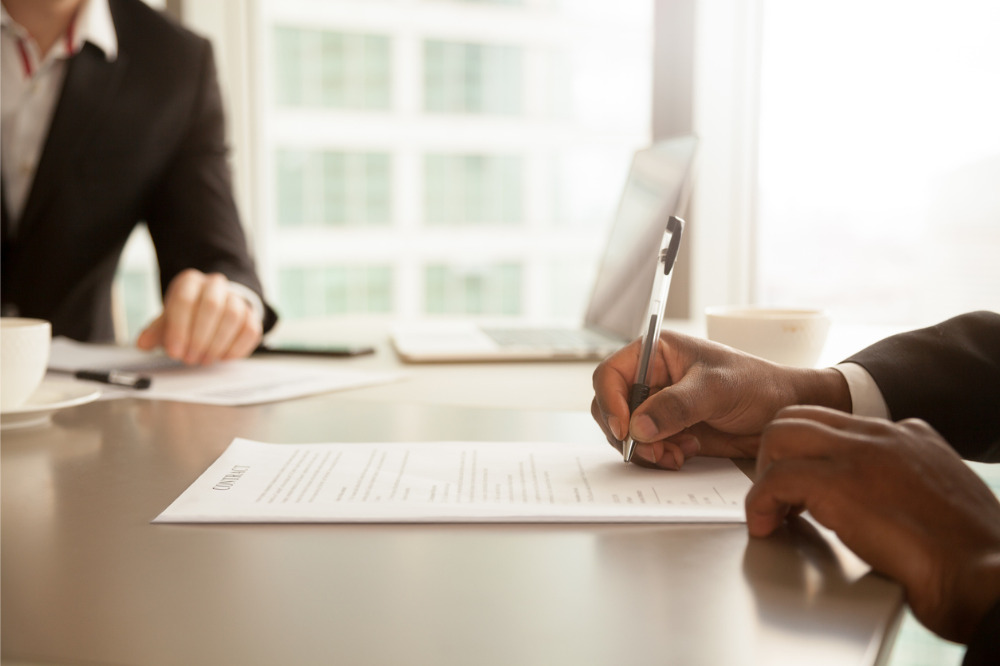 Lloyd's of London is in hot water for its diversity practices yet again. This time, a new survey has revealed that less than half of Black Lloyd's staff say they believe senior leaders in the insurance market create opportunities for everyone. Additionally, just two-thirds think they mean what they say, according to Lloyd's second annual culture survey.
By comparison, 74% of all respondents report feeling that senior leaders create opportunities for all, while around 64% of Asian and mixed ethnic groups and only 46% of employees who identify as Black or Black British say they feel this way.
Other findings include the fact that 69% of Black or Black British employees feel that senior leaders mean what they say, versus 82% of all survey respondents, according to Reuters.
On a positive note, women's perceptions of the culture at Lloyd's have improved more than that of the men who were surveyed, though women are less positive than men overall, revealed the survey. Lloyd's has set a target of 35% of leadership positions to be held by women by December 31, 2023.
The survey was conducted in response to criticism facing Lloyd's for its lack of diversity. The insurance market noted in a statement that its "top priority" is improving the experience of Black and minority ethnic staff.
Just last year, Lloyd's apologized for its "shameful" role in the 18th and 19th century Atlantic slave trade, and is now also looking for an archivist whose tasks will entail researching artifacts related to the African and Caribbean history of slavery and abolition, according to Reuters.