Lloyd's tightens up login security
Lloyd's tightens up login security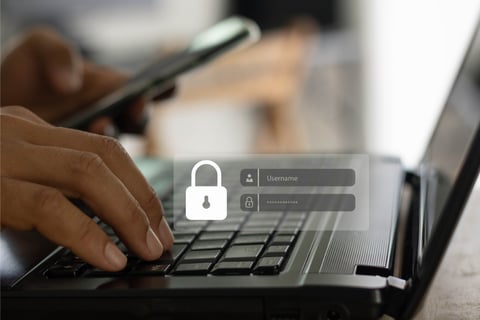 Lloyd's has moved to make access to its applications more secure by updating the Market's password policy and enabling multi-factor authentication (MFA).
In its announcement, Lloyd's said: "For the purpose of authenticating users, we will enable MFA for all Lloyd's applications accessed by the Market [and] all Lloyd's applications hosted by LIMOSS Single Sign On. In addition to this, we will be updating our password policy for all of our applications."
MFA is already enabled for Secure Share, while the measure will apply to Market-facing applications from November 30. Additional identity verification will be required for Market Data Collection and SharePoint Online services on the first of December.
As for passwords, users of Lloyd's applications will be prompted to change them on January 18, 2023. The new password length will be at least 15 characters, up from 12 currently.
"Please share this with your colleagues in preparation for them using MFA or updating their passwords," said Lloyd's. "Anyone using MFA to access Lloyd's applications will need the Microsoft Authenticator application."
Last month, Lloyd's had to conduct a cybersecurity investigation after detecting unusual activity on its network. No evidence of any compromise was found at the time.