Judge Approves Boy Scouts Reorg Plan to Settle Sex Abuse Claims
Judge Approves Boy Scouts Reorg Plan to Settle Sex Abuse Claims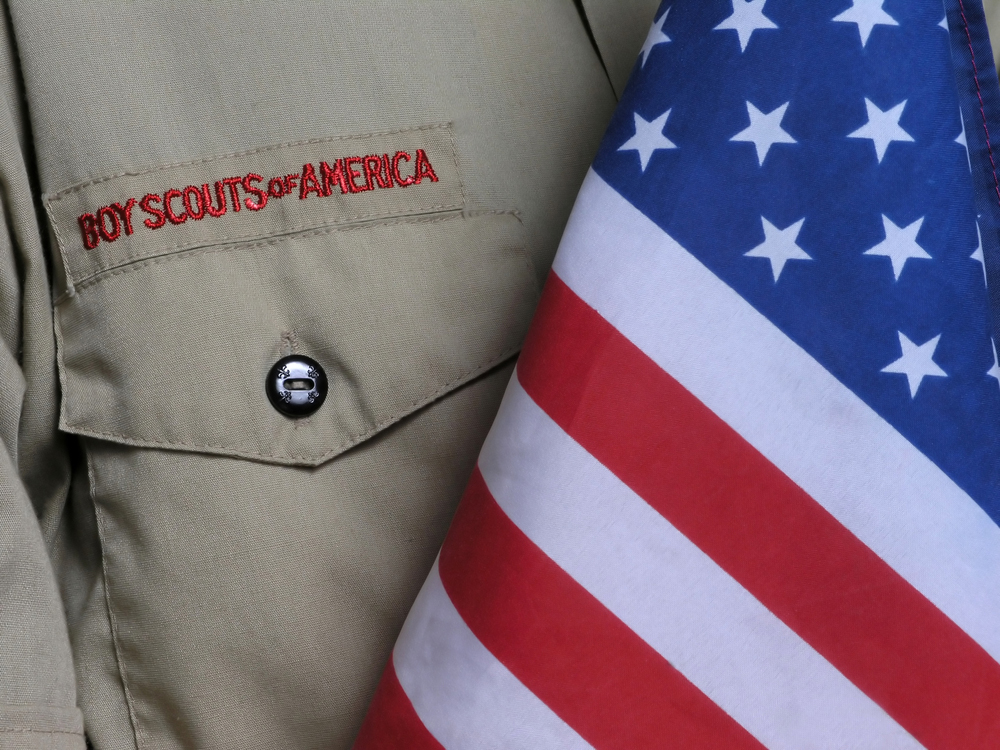 A bankruptcy judge on Sept. 8 granted the Boy Scouts of America (BSA) approval of its $2.5 billion reorganization plan, which will allow the organization to settle tens of thousands of sexual abuse claims.
U.S. Bankruptcy Court Judge Laurie Silverstein's ruling means the Boy Scouts can continue operating and exit Chapter 11. The proposal includes changes the judge had required, including the cut of a $250 million settlement payment from The Church of Jesus Christ of Latter-day Saints.
Boy Scouts Must Change $2.7 Billion Sex Abuse Fund, Judge Rules
The settlement fund is comprised of cash, property, promissory notes, payments from local BSA councils, and insurers.
But according to reports, insurers are split on the settlement. Chubb's Century Indemnity and insurers of The Hartford have agreed to contribute $800 million and $787 million, respectively, with a release of from BSA-related abuse claims. Others insurers – reportedly AIG, Liberty Mutual and Travelers – object to the settlement and will likely appeal.
Jeff Anderson, whose firm represented over 800 Boy Scout abuse survivors, said the amount an individual survivor may receive from the bankruptcy plan depends on multiple factors relating to the abuse.
"Credit to the courageous survivors that this breakthrough in child and scouting safety has been achieved," he said in a statement.
John Humphrey, co-chair of the official Tort Claimants' Committee of the Boy Scouts of America said it is "proud to put this phase of the bankruptcy case to rest."
"The TCC has been fighting for survivors for more than two and a half years and we are ready to move onto the next phase of the process so that the Settlement Trustee can be formally appointed and begin setting up the trust," he added.
Topics
Legislation
Claims
Was this article valuable?
Here are more articles you may enjoy.