Is it safer to join an incumbent than an insurtech?
Is it safer to join an incumbent than an insurtech?
Given current challenges, Insurance Business asked insurtech stakeholders and experts to share their views on whether it could be better to join an established insurance business than an insurtech right now.
Steven Mendel, ManyPets co-founder and group CEO (pictured immediately above): As the leader of a fast-growth insurance provider, I think we offer a more fulfilling and progressive workplace than many incumbents. If you're set on joining an exciting game-changing insurance company, take a close look at the sustainability of the business. Does it have a solid track record with investors? When was its last funding round? Is it transparent about how it is using the cash? Is building a long-term economically viable business at the core of its strategy? What evidence of this can they provide? If these fundamentals look solid, not only will stakeholders and investors continue to trust in the business, it's more likely its teams will be protected from market pressures.
Laura Drabik, Guidewire Software chief evangelist (pictured immediately above): What is happening in the insurtech world is to be expected, while funding is down mergers and acquisitions are up 60% as the market consolidates. For those thinking of working in an insurtech, my advice would be to do your research into the prospective company's market position and value. Those insurtechs who are partnering with insurers and others to solve real issues in the industry would be where I would look. The great thing about working at a startup is that you can undertake lots of different roles, which can be brilliant for your career growth. Just because the insurtech space is going through a rockier patch does not mean people should discount a career in it, you just have to pick carefully.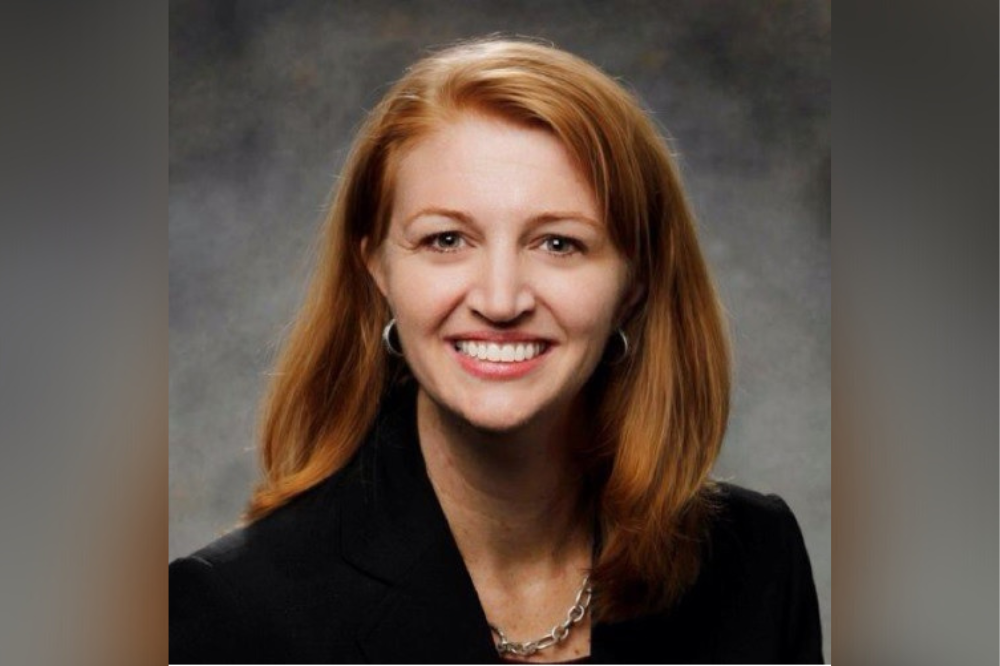 Jennifer Linton, Fenris Digital founder and CEO (pictured immediately above): Go where you feel passionate about the mission, people, and your potential contribution (role).
All businesses are subject to ups and downs, and nowhere is "safe." I have lived the extremes – launched three startups and worked for the largest insurance carriers. Your happiness should drive your decision, not any current market shocks.
One caveat I do share is to watch yourself for burnout; startups move at hyper speed, and that itself can be a factor in where you will find your best fit for the next phase of your career.
Christian Wiens, Getsafe CEO (pictured immediately above): We do not see any layoffs in the German insurtech scene, quite the contrary. Employee numbers are going up. We only see fintechs experiencing layoffs. What we can now see is that insurtechs are catching up with the larger fintechs, as their business model is much more long-term. Customers from neo-insurance companies pay from the very first day for their coverage, as opposed to free or freemium models with neo-banks. So the answer to your question is 'no', insurtechs, at least in Germany, are managing the crisis well and might even come out stronger in the end.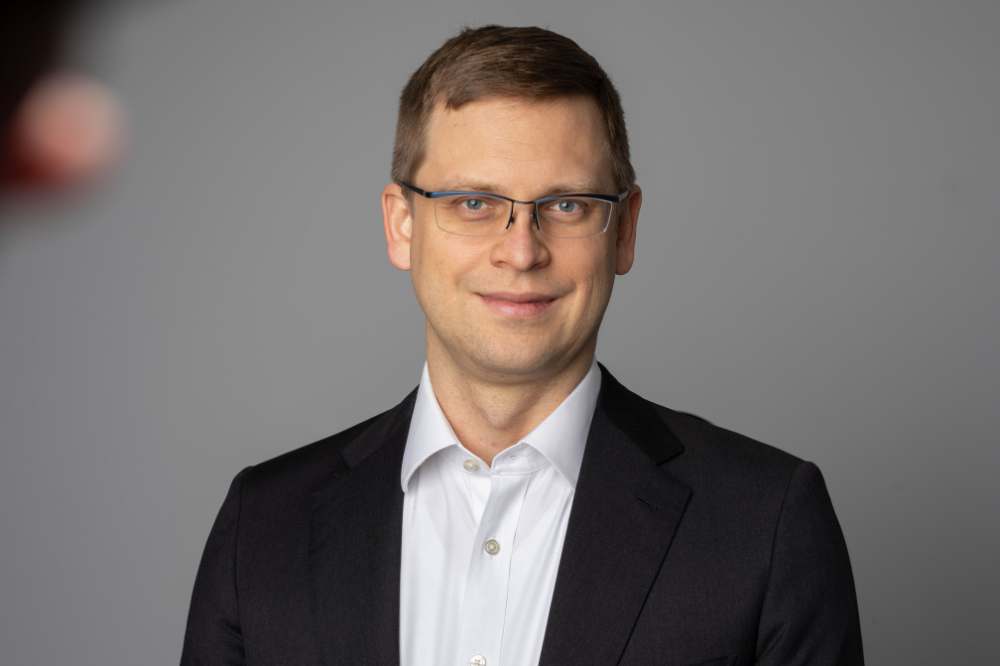 Adrian Jones, HSCM Ventures partner (pictured immediately above): Insurtechs increasingly recognize the need for expertise in insurance fundamentals and are recruiting experienced executives. A move can make sense for executives eager to drive change in a small and fast-growing organization. One trade-off is less support – teams are smaller, and financial prospects may be less certain than at a 100-year-old incumbent. For people new to insurance, startups often give early responsibility and an exciting mission, but established companies can be better places to learn the fundamentals. My advice: consider both incumbents and startups, find the best fit for you, and don't try to time the cycle.
George Kesselman, ZA Tech chief commercial officer and InsurtechASIA president (pictured immediately above): The decision of whether or not to join an incumbent over an insurtech company depends on how much risk people can take at this point in their career. Incumbents have a lot to offer in terms of stability, but they may be slower to innovate. Insurtech companies are often more agile but come with more risk, especially in the current uncertain economic environment. Ultimately, if someone is interested in insurtech but cannot take the risk, the other viable option is to volunteer their knowledge as an advisor to insurtech startups.
Andrew Johnston, Gallagher Re head of global insurtech (pictured immediately above): There's no simple answer. Collectively, it will be harder for insurtechs to raise capital over the next 24 months and, if their model runs at a loss, there's unprecedented pressure to buckle belts. To that end, joining one is arguably a riskier proposition than 12 months ago.
Yet that ignores the many revenue-generating insurtechs more than capable of attracting and retaining talent, plus incumbents are obviously not immune from layoffs.
Evolution plays a part. The current Darwinian scythe is removing insurtechs through survival of the fittest. So joining one now is not necessarily a bad thing if the company is proving resilient.
Candidate quality and suitability are relevant too. Incumbents tend to offer wider employment options – a luxury insurtechs typically don't have. They need to be leaner and more efficient than ever. Every person will count.
Rahul Mathur, Verak CEO and founder (pictured immediately above): My answer would depend on the role and seniority of the candidate. For a junior with less than three years work experience, who are a sales, business development, or operations hire – I would still say it's worth taking the risk to join an insurtech; accelerated pace of learning and scope to grow responsibilities makes it attractive.
For experienced candidates – they were previously looking at well-funded insurtechs as a 'retreat' from the corporate world – this isn't so safe anymore; as we all know, gross written premium isn't ARR. Experienced hires should stick to the corporate world.
Dale Smith, JAVLN CEO and InsurTechNZ co-chair (pictured immediately above): New Zealand insurtechs are hiring and offer industry professionals rewarding career paths both locally and internationally. It's a buoyant market for skills and insurtech numbers are increasing in this country which has one of the world's highest rates of insurance penetration.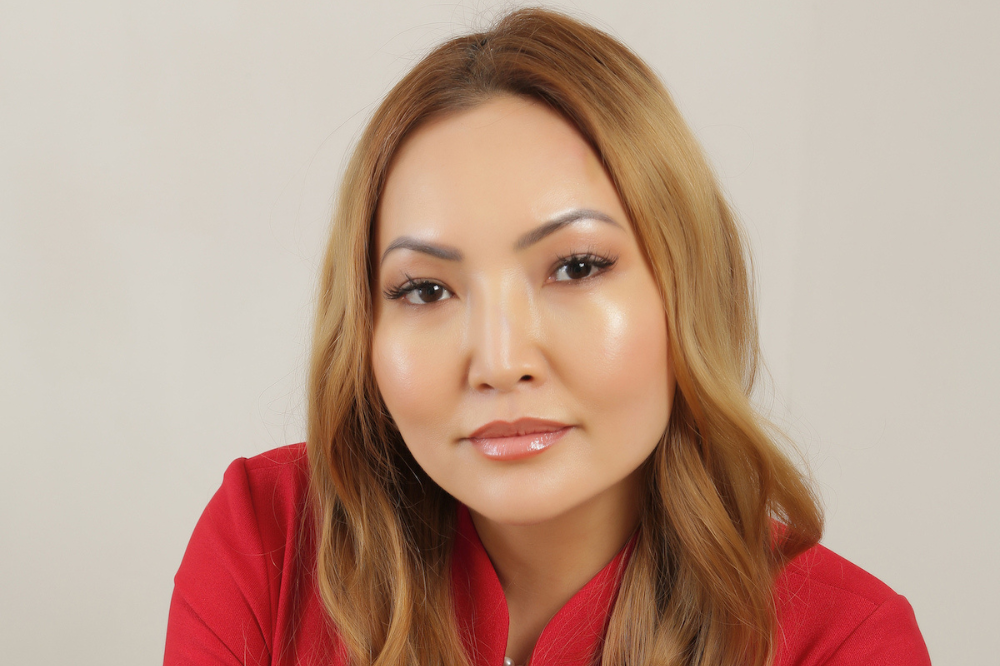 Janthana Kaenprakhamroy, Tapoly CEO (pictured immediately above): It has never been a better time to join an insurtech, because the need for innovative digital insurance solutions with personalized pricing has never been stronger. For those who are keen to take calculated risks, joining an insurtech company is a good way to have a taste of entrepreneurship and a more dynamic working environment. If you join early enough, you may be entitled to share options and other benefits that the founding team would get. It's a great opportunity for career progression. Many incumbents are creating their own innovation departments to promote digital technology. If you join one of these instead, while you may benefit from lots of resources at the start, you will not experience the entrepreneur's culture and nimble operations that you would get in a startup environment.
John Warburton, Insurtech UK co-chair and Konsileo founder (pictured immediately above): If you're very happy doing an operational role within your incumbent, then that's a good place to be. If you're trying to drive change, the insurtech sector is a more exciting place. Some people say: a year in a startup is worth five years in a traditional business in terms of the experience you gain. It's a 'no regret' move, even if that star-up is not ultimately as successful as it planned. I would advocate for people to look at the insurtech sector and think, 'yeah, I can really fulfil my personal development goals here'.