Inszone Insurance Completes Acquisition of Precision in Colorado
Inszone Insurance Completes Acquisition of Precision in Colorado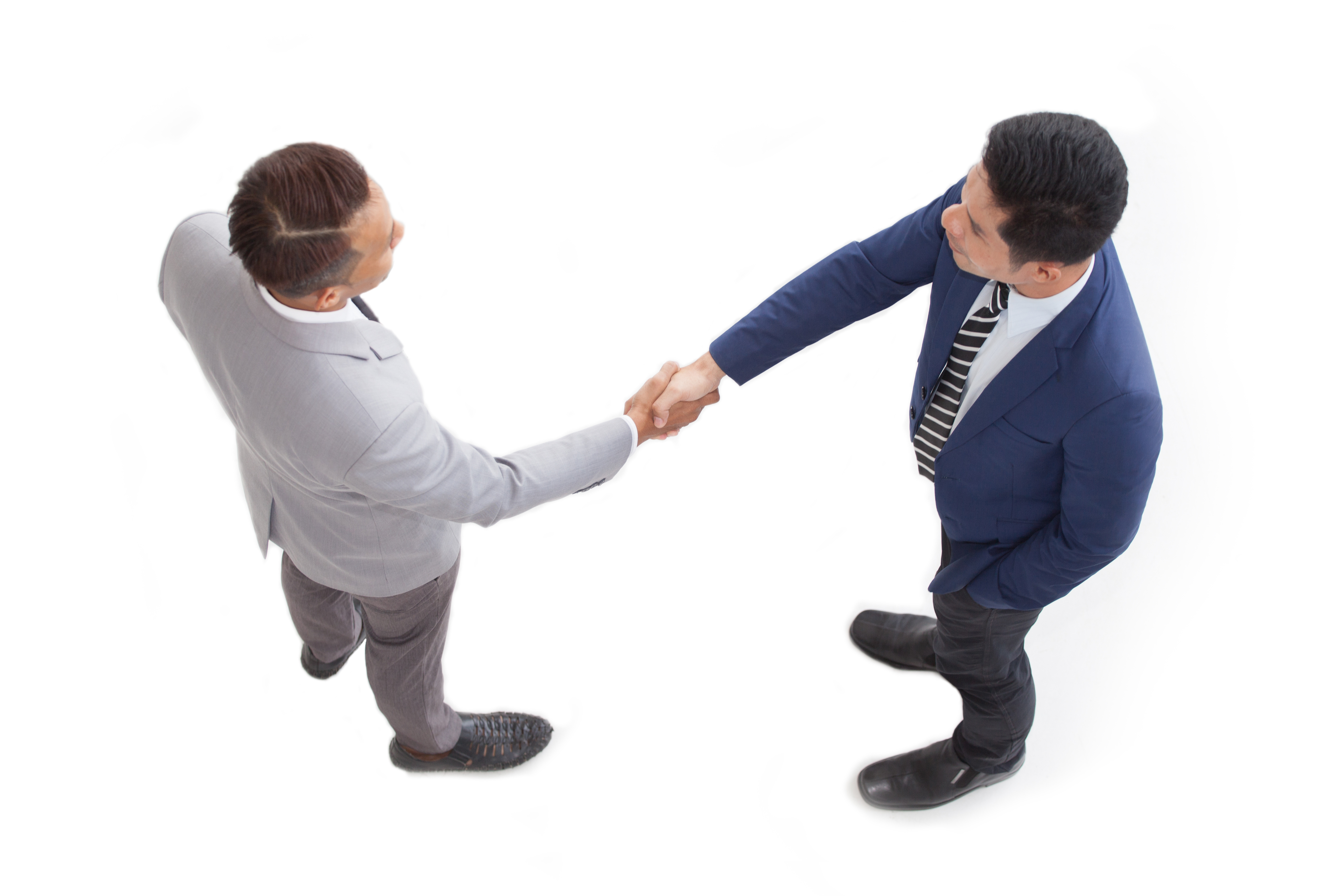 Inszone Insurance Services acquired Precision Insurance in Colorado.
Precision Insurance was opened in November of 2017 by Heather McBroom.
Inszone was founded in 2002 and is headquartered in Sacramento, California. Inszone provides property/casualty insurance, along with employee benefits solutions.
Topics
Mergers & Acquisitions
Colorado
Was this article valuable?
Here are more articles you may enjoy.