Insurtech weekly news roundup: Sept. 2
Insurtech weekly news roundup: Sept. 2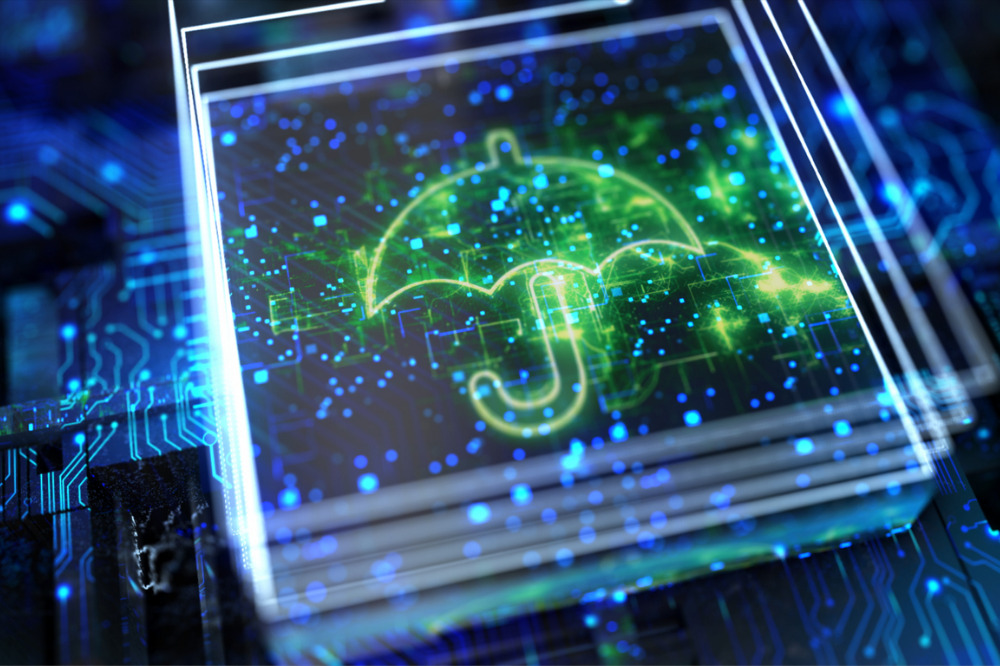 The digital commercial auto MGA also used its funding announcement to come out of stealth mode, during which the company tested its technology with thousands of paying drivers. Fairmatic is centered around data-driven fleet insurance that rewards safety with savings, relying on its AI-focused technology combined with telematics data.
Fairmatic initially began in 2017, when Jonathan Matus founded the company. He helped launch Android and Facebook mobile, among other initiatives and continues as CEO, the company noted.
A number of former insurance executives joined Fairmatic's leadership team. They include Jamie Trish, a former president of Allstate Business Insurance. Ed Ford, former chief actuary of Progressive Insurance, and Brian Specht, who led partnership growth at cybersecurity insurtech Coalition, round out Fairmatic's initial executive team.
Foundation Capital led the Series A funding round, along with Aquiline Technology Growth. A number of insurtech, fintech and technology industry angel investors are also backing the company, such as Yahoo co-founder Jerry Yang, Israeli-American investor Oren Zeev, Hippo Insurance co-founder Assaf Wand and entrepreneur and multiple unicorn investor Bill Tai.
Buckle
The insurtech Buckle and InsureScan, an MGA focused on the personal lines business, inked an MGA agreement supporting drivers in Alabama.
Under their deal, InsureScan is underwriting non-standard auto insurance policies using Gateway Insurance, one of Buckle's insurance carriers, as the admitted carrier.
"Many gig drivers fall into non-standard categories, and Buckle is committed to giving them – and others like them – access to better insurance options," Buckle CEO Marty Young said in prepared remarks. "InsureScan is making the application process for insurance quicker and easier, which is a great fit with our goal to support the total success of these drivers."
Buckle is a digital financial services company that provides insurance for the gig economy. It revolves around a full-stack insurance-as-a-service platform. After initially beginning life as an MGA with a rideshare insurance policy, it now offers other gig-related products. Buckle has also acquired and recapitalized three admitted insurance carriers.
iCover
Insurtech startup iCover pulled in $5 million in early financing that will be used to hire, boost marketing and increase R&D efforts relating to its AI underwriting framework and private blockchain network.
Private investor Kesan Parasuraman led the Pre-Series A funding round, after leading the company's seed round in August 2021.
The Missouri-based company provides an AI/algorithmic underwriting and QUI-based eApp Service for life insurance companies. The goal of the tech is to deliver a five-minute point-of-sale purchasing experience for consumers. In addition, the company's omnichannel capabilities are designed to help insurance partners launch products and sell through agency, direct to consumer and embedded channels.
Currently, iCover is working with six insurance companies and launching a number of products that rely on its technology, the company said.
Pie Insurance
The public markets continue to question the viability of insurtechs after driving down their stock prices months ago when performance did not meet expectations. Many of those companies scaled rapidly before going public, focusing on boosting revenue and income after the fact.
Pie Insurance co-founder and president Dax Craig promises his company will be different. The company is an insurtech MGA and full-stack carrier focused on workers' compensation insurance for small businesses.
"It's important to acknowledge that building an insurtech company is incredibly complex and difficult," Craig said in a recent Insurance Business America story. "With that said, we've seen insurtechs face criticism in the public markets, which has inevitably created skepticism among the viability of insurtechs overall."
Many of the early wave of insurtechs, which Craig dubbed "Insurtech 1.0," grew fast and built technology-first insurance companies. That strategy came, he said, "at the expense of delivering positive unit economics and good loss ratio performance required to run a sustainable insurance company."
He insisted that Pie will be different as part of "Insurtech 2.0," with a focus on using technology to drive sustainable and profitable growth while also giving customers a modern and accessible experience.
Covr
The insurtech Covr Financial Technologies launched a digital platform for independent financial advisors.
Dubbed Covr Pro, it is designed to give its target market a product that addresses life, long-term care, linked benefits and disability benefits.
Covr Pro offers self-directed tools for real time quotes from top carriers as well as end-to-end support from the company's team of experts, among other features.