Insurtech weekly news roundup: Sept. 16
Insurtech weekly news roundup: Sept. 16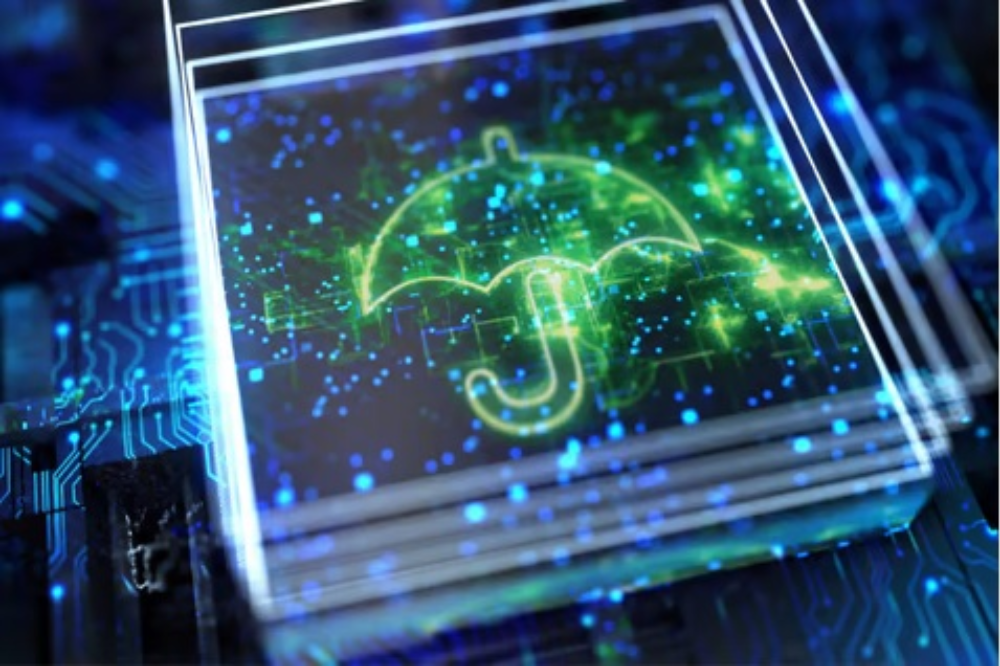 FTV Capital made the investment as part of a recapitalization. The company is a sector-focused equity firm with close to 25 years of experience investing in technology enabled services.
The California-based company has developed process management products and services for the insurance value chain. A team of insurance experts delivers the services backed by technology, such as its PatraOne platform. The goal of the company is to reduce the burden and cost of administrative and operational tasks by doing them quicker and with more accuracy.
Patra, launched in 2005, touts more than 235 customers in 650 offices across the US and Canada. They are primarily top agencies and wholesalers.
Boost Insurance
A veteran Allianz executive and venture investor is joining Boost as chief underwriting officer.
Boost is a licensed MGA focused on an insurance infrastructure platform.
Emy Donavan was most recently at Fin Capital as a venture partner leading the insurance segment in multiple funds. Before Fin, she developed experience as a senior underwriting executive over 20 years, including as the global head and CUO of cyber, technology and media at Allianz Global Corporate & Specialty.
In her new job, Donavan will oversee Boost's program underwriting, product development and portfolio management in collaboration with the company's insurtech and embedded partners. She'll also focus on development and execution of Boost's reinsurance and risk capital markets strategy.
Accelerant
Accelerant named Pete Horst as its chief technology officer, and he'll lead the company's global platform strategy and development.
Accelerant is an Atlanta-based insurtech that launched in 2018 and writes small and medium-sized commercial business. The company specializes in a carefully selected and managed network of members in the managing general underwriter and program administrator space across the US, UK and Europe.
Previously, Horst was vice president of engineering for business analytics platform Qlik, where he brought their platform to the cloud as an enterprise SaaS offering. Before that, he held software development and engineering roles at IBM and Cognos.
In his new job, he'll lead functions covering Accelerant's proprietary data and technology platform. The software is designed to help members better understand risk, benefit from insights, and handle operational and regulatory complexity.
Socotra
Socotra, maker of a platform for technology-driven insurers, launched a new online marketplace.
The Socotra App MarketPlace is out of the gate with 30 app publishers. It is built on a platform that's cloud-native and propelled by APIs, with a goal of helping insurers instantly connect to apps that improve the insurance value chain. Those areas include data providers and platforms, rating, document, payment processing, claims user interfaces, customer communications, e-signatures and third-party app publishers.
Participating companies include Betterview, Earnix, Experian and Relativity6, among others.
"App marketplaces are the best engine for software innovation," Socotra founder and CEO Dan Woods said in prepared remarks. "Today marks the very beginning of the rapid-connection age in insurance IT."
InsurTech Hartford
InsurTech Hartford said it is now accepting entries for its annual Innovation Challenge via its website.
The Connecticut-based organization helps propel innovation and the growth of new companies in the industry. Its membership includes startups, agents and brokers, insurers, service providers and investor constituents.
InsurTech Hartford's innovation challenge is designed to highlight groundbreaking ideas from entrepreneurs, students and experienced professionals from the broader insurance industry.
The group invites innovators to submit insurtechs for consideration by a panel of experts. Then comes an eight-week process of gathering and reviewing submissions. Candidates will also participate in pitch sessions in front of a panel of judges.
Finalists present to a global audience on Nov. 10 during a virtual awards ceremony, at which the group will introduce challenge winners in several different categories.
Winners in each category get cash prizes up to $10,000. In addition, insurers, brokers and other industry stakeholders can participate by sponsoring customizable prize funds, which lets them tailor a winning innovation to solve specific business needs as well as for the wider insurance industry.
ProNavigator
The insurtech ProNavigator has raised $10 million in new growth financing that will help accelerate US and Canadian sales and product development. Plans also call for more hiring.
Graphite Ventures and previous investor Luge Capital co-led the round. EDC, Tactico and CIBC Innovation Banking also participated.
The company developed a management platform focused on the insurance industry designed to help clients manage and use their documents that sit outside policy management systems or AMS's. It relies on artificial intelligence and natural language processing to instantly, automatically and accurately retrieve important insurance information.