Insurtech weekly news roundup: March 4
Insurtech weekly news roundup: March 4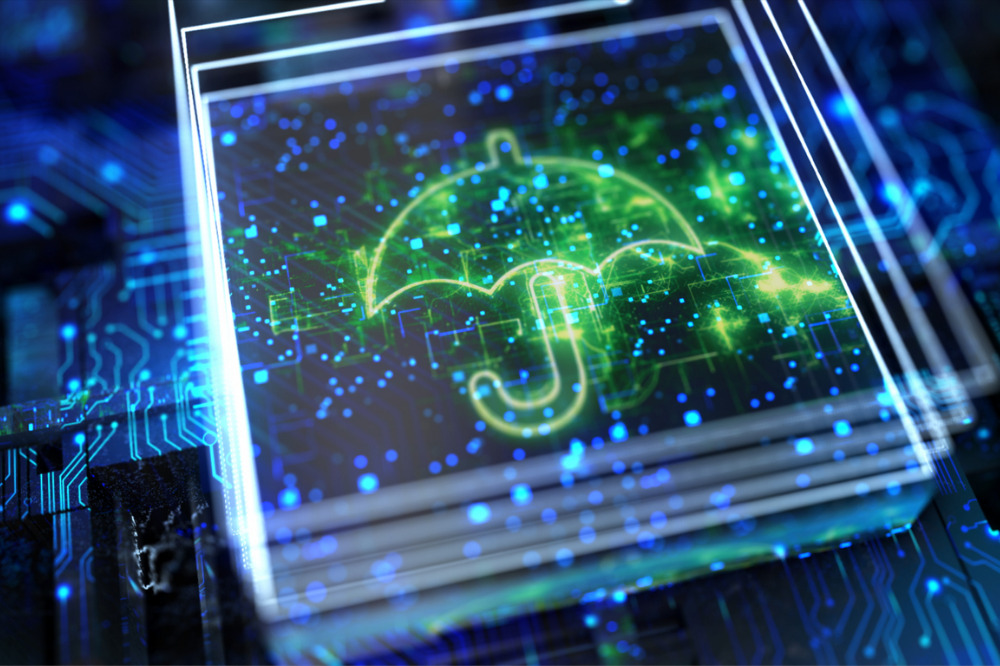 The Chicago-based digital homeowners' insurance start-up serving catastrophe-prone states said the fundraise was the "first close" of its Series D round. Additional commitments for a second close are at $18 million.
QED investors led the round, though returning investors Commerce Ventures, Flourish Ventures, Hudson Structured Capital Management (doing its reinsurance business as HSCM Bermuda), Alpha Edison, Allegis NL Capital, Avanta Ventures (CSAA Insurance Group's venture arm) and August Capital also participated. New investors Geodesic Capital and PROOF.VC joined as well.
Plans call for using the money to continue hiring as well as to achieve geographic and product expansion. Kin currently operates in Florida, Louisiana and California.
Kin had announced in July 2021 that it would go public through a reverse merger, allowing it to be purchased by special purpose acquisition company (SPAC Omnichannel Acquisition Corp). Both parties announced on Jan. 26 that they'd mutually step away from the agreement, blaming poor market conditions. Kin CEO Sean Harper said then that the private markets remained a viable alternative in the meantime.
Acrisure
Acrisure, a global fintech company and insurance broker, has snatched up Summa Insurance Brokerage in Spain.
Neither side disclosed financial details.
Michigan-based Acrisure said the acquisition is its first expansion into the Spanish market. It operates in 10 markets now, including Italy, the Netherlands, Switzerland and the United Kingdom. Recently, it also announced a partnership with the Brazilian firm It'sSeg.
Summa, which launched in 2005, provides tech-driven financial services products in areas including insurance, reinsurance, asset management, real estate and cyber services.
Acrisure has said that it is pursuing a multi-year effort to weave technology into every aspect of its business. It has invested in data and analytics, artificial intelligence (AI) and machine learning capabilities in order to accelerate its global growth.
Counterpart
Counterpart raised a $30 million Series B round designed to fuel the growth of its small business management liability insurance platform.
Vy Capital led the round, though prior investors participated including Valor Equity Partners, and Felicis Ventures. To date, Counterpart has raised $40 million, including the new round.
The Los Angeles-based company is centered around its management liability insurance platform, which it said has an advanced management liability rating system designed to measure small business risk exposures. Having this allows it to offer insurance products, broker tools and HR services for small business clients.
"On top of a pandemic, inflation, labor shortages and supply constraints … companies now also face lawsuits related to their COVID vaccination and return-to-work policies," Counterpart founder and CEO Tanner Hackett said in prepared remarks. "We're committed to introducing more insurance products and tools to help small businesses navigate the new norms of operating in this dynamic business environment."
Octo Telematics
Octo Telematics will work with Ford Motor Company to enhance accurate data management of connected cars in Europe.
The partnership calls for Octo to integrate Ford's data with its existing data sources. This would strengthen Octo's market leadership in Europe, according to the company, whose technology is behind nearly 44% of European usage-based insurance (UBI) policies, according to its data.
Octo will bring to the table its design expertise for UBI service and implementation. Specifically, this will lead to what the company describes as an "off-the-shelf, ready-to-play service option" designed to boost insurance digitization via Ford vehicles' native connectivity.
Octo, founded in 2002, provides telematic services and advanced data analytics for the insurance sector.
Cover Whale and dreyev
Cover Whale Insurance Solutions and dreyev plan to jointly build what they bill as an innovative and adaptive risk-based technology process for the commercial auto insurance industry.
The two insurtechs said their approach will use patented technology to improve Cover Whale's continuous underwriting model by way of patented technology that analyzes real-time driver actions and road traffic conditions. The technology would also help spot and correct dangerous driving before crashes occur.
Cover Whale brings to the table technology focused on data and machine learning analytics. The start-up dreyev uses what it calls an "intelligent edge" computing platform that helps quickly screen high-speed data from multiple cameras and sensors for additional analytics.
Cover Whale is an MGA focused on using underwriting, technology and data to conduct business. The start-up dreyev (pronounced "drive") is an AI risk analytics company founded by IBM Watson alumni focused on helping to prevent auto crashes.