Insurtech weekly news roundup: July 15
Insurtech weekly news roundup: July 15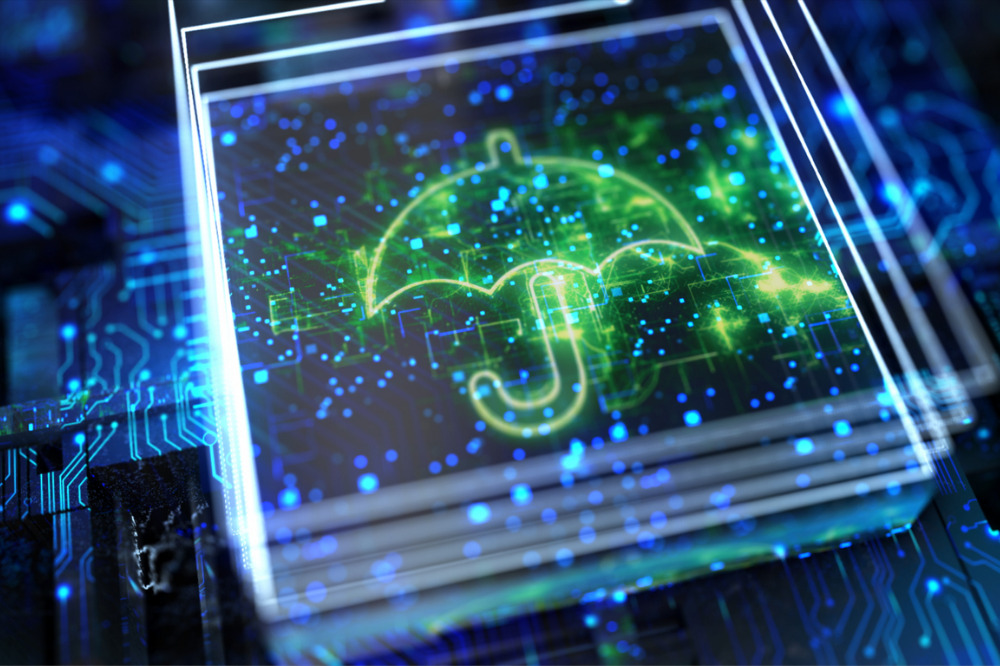 Mubadala Investment Company led the series D equity raise, though Eurazeo, LGT, Horizons Ventures, OMERS Ventures and Target Global also participated.
Along with the financing, wefox's valuation has now jumped to $4.5 billion, up from $3 billion over the last year. The trend is contrary to the struggles many other insurtechs are facing in the current marketplace.
"This additional investment is a strong validation from the investor community of our indirect model, which allows us to be cash efficient and is another testament to our continuous performance even in turbulent times," wefox CFO and founder Fabian Wesemann said in prepared remarks. "wefox has a proven model and a sustainable track record to replicate globally, for which the additional funds will be used."
The insurtech is a fully licensed digital insurance company that sells insurance through intermediaries and not directly to customers. It continues to hire and now has more than 1,300 employees, up from 550 in 2021. Plans call for hitting the 2,000-employee mark by the end of 2022.
Coalition
Coalition said it has raised another $250 million designed to accelerate further growth and fuel an international expansion. The money will also help expand the services it offers to help organizations manage digital risk.
Coalition is a San Francisco-based cyber insurer and security company.
Allianz X, Valor Equity Partners, Kinetic Partners and other existing investors participated in the round, which closed in June.
The company's Active Insurance program combines cybersecurity tools, access to 24/7 digital forensics and incident response, and broad insurance coverage to help organizations identify, mitigate and insure digital risk.
Coalition said it now serves over 160,000 customers.
The new investment boosted Coalition's valuation from $3.5 billion to $5 billion, according to the company.
Noldor
Noldor has raised $10 million in seed funding to help fuel technology that helps carriers, reinsurers and reinsurance brokers connect with program data to optimize performance.
DESCOvery Group led the round. It is the venture studio led by D.E. Shaw, a global investment and technology development firm based in New York City. A number of strategic investors also participated.
"This funding was designed to ensure Noldor will continue to grow and adapt to new use cases alongside the enterprises we work with," CEO John Horneff said in prepared remarks. "Technology is shifting what the efficient frontier of program administration looks like, so we're actively investing to enable the next generation of carriers, MGAs/MGUs and reinsurance brokers."
Noldor's data platform is being developed to boost efficiency and reduce expense ratios of all insurance stakeholders with delegate authority, including MGAs, carriers and reinsurance brokers responsible for billions of dollars in gross written premiums.
Zywave
Zywave launched a new technology offering designed to connect brokers with carrier content.
The product – Carrier Content Cloud Distribution – leverages Zywave's Content Cloud to distribute collateral and thought leadership material from insurance carriers to a sizeable network of brokers and agencies servicing the P/C and employee benefits markets.
That network includes more than 110,000 users at 3,500 brokers and agencies. In addition, the product includes comprehensive reporting capabilities, the company said, allowing carriers to seamlessly track impressions, shares and downloads of their uploaded content.
Ivans/Relativity6
Ivans is partnering with Relativity6 in a project designed to enhance commercial lines quoting for agents and carriers.
Ivans uses technology to help insurance agencies, carriers and MGAs connect through technology and find innovative ways to drive their business. Relativity6 is an AI platform that retrieves up-to-the-second information about a business to automatically verify its existence and flag any need-to-know keywords.
Relativity6 is the first insurtech to come out of the Ivans Innovation Lab, an internal incubator focused on building proof-of-concept innovation.
Buckle
Scott Stephenson, the former chairman, president and CEO of Verisk Analytics, has joined the insurtech Buckle as chairman of the board.
Buckle is a digital financial services company that provides insurance for the gig industry. The company is centered around a full-stack insurance-as-a-service platform. It began life as an MGA with a rideshare insurance policy and now offers other gig-related products. It has also acquired and recapitalized three admitted insurance carriers.
Stephenson was president and CEO of Verisk from 2013 to 2021 and is credited with building up the data analytics and risk assessment firm into a major player in insurance and other industries.