Insurtech investment in Q3 passes $1.1bn milestone amid surge in P&C
Insurtech investment in Q3 passes $1.1bn milestone amid surge in P&C
Quarter-on-quarter surge reached double digits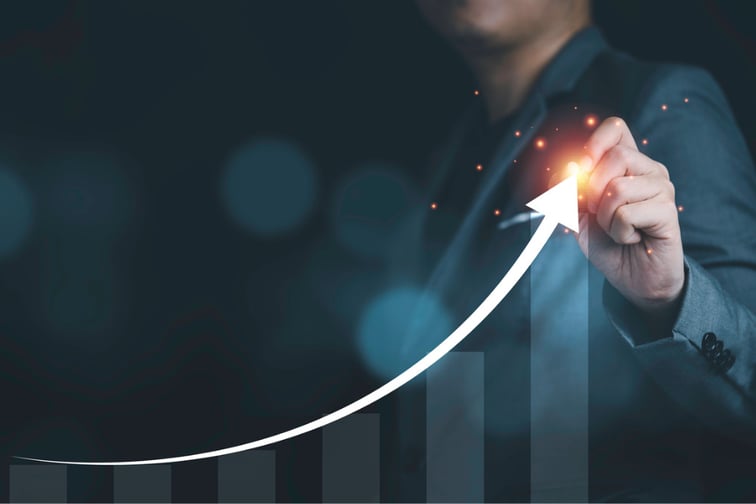 The global insurtech sector surpassed US$1.1 billion in new funding during the third quarter of 2023. This growth, representing a 19.8% increase, was primarily propelled by a 25.5% quarter-on-quarter surge in property and casualty insurtech investment.
For its latest Global Insurtech Report, Gallagher Re revealed that the surge happened despite the average deal size dropping by 16.4% to a six-year low of US$10.3 million. Additionally, life and health insurtech investment experienced a 4.5% decrease to US$166.6 million.
The report notes a rise in the number of quarterly insurtech deals, surging from 97 in Q2 to 119 in Q3, marking the highest count since Q3 2022 (140). P&C insurtech witnessed 90 deals, and life and health Insurtech saw 29 deals. Notably, US-based insurtechs accounted for 55.4% of the global insurtech deal share in Q3 2023, marking the highest level since Q1 2020.
Early-stage insurtech funding saw a 24.7% quarter-on-quarter increase to US$269.45 million, coupled with a rise in early-stage deals from 51 in Q2 to 71 in Q3. However, the average mid-stage Series B and C funding for the year dropped to its lowest total since 2014, standing at US$24 million. Companies falling into this category raised US$323.36 million, constituting 29.5% of total Insurtech funding across 18 deals in Q3.
The quarter observed two mega-round investments, with both the Boston-based homeowners' insurance platform Openly and the San Francisco cyber platform Resilience securing US$100 million in Series D rounds.
Regarding (re)insurers' involvement, the report reveals that 34 insurtech investments were made in the quarter, primarily concentrated in the early-stage category (61.8%). Q3 saw 10 seed/angel-stage investments and 11 Series A investments by trade players. MassMutual Ventures led the activity with seven investments, followed by Avanta Ventures (part of CSAA), MS&AD Ventures, and Munich Re Ventures, each making three or more investments.
"We continue to move through a crucial inflection point of global insurtech, from phase one, the 'great experiment' to phase two focused on sustainable, profitable business outcomes through precision, not volume. The third quarter provided us with some very thought-provoking examples of what this change looks like at an individual company level, for both insurtechs and investors," said Dr Andrew Johnston, Gallagher Re global head of insurtech.
What are your thoughts on this story? Please feel free to share your comments below.
Keep up with the latest news and events
Join our mailing list, it's free!