Insurers that innovate gain underlying competitive advantage
Insurers that innovate gain underlying competitive advantage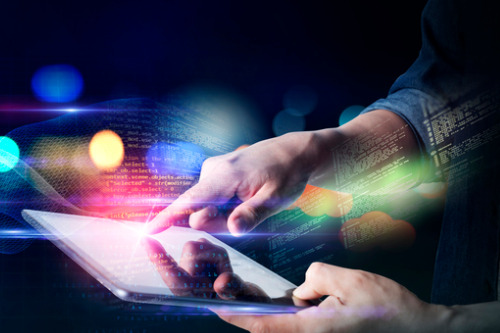 In March 2020, AM Best formally introduced a new criteria procedure, called 'Scoring and Assessing Innovation'. The evaluation of an insurance company's innovation level is based on two elements: innovation inputs – the components of a company's innovation process; and innovation outputs – the impact of a company's innovation efforts. The resulting innovation score is the sum of these two evaluations.
Read next: Fixing FNOL – claims automation the 'Holy Grail'
"As a rating analyst, for years we've noticed that there are some companies that had a climate, had a culture, and had leadership driving change in an effort to be more competitive," said Steve Chirico, director, P&C Rating Division, AM Best. "And as we rated companies through time, we noticed that these things had benefit, both from a net income perspective, and then of course, building surplus. There was this underlying competitive advantage that can be established with the use of what we now call innovative techniques.
"There was a clear distinction between companies that were innovating, taking things to the next level, and companies that were more or less sitting on their laurels. And it's very evident in things that a policyholder will be interested in, like [building a] sustainable competitive advantage that [leads] to consistent stable net income and building of surplus, which makes the company safer from a credit risk perspective."
AM Best's decision to formally assess innovation came after many ongoing discussions with outside stakeholders, including insurance agents and brokers, stock analysts, other regulators in the industry, and policyholders. It also followed a provocative article published by The Economist in July 2019, entitled 'Run for cover – The future of insurance is happening without insurance firms,' which presented a strong argument about how the insurance industry was behind and urgently needed to innovate.
Read more: Applied Systems announces acquisition of EZLynx
"The perceptions were that innovation was something that was not really being embraced by the insurance industry in a large way," said Chirico. "I will tell you that from a percentage perspective, when we started looking at companies and ranking them according to what was then a draft methodology, it became very apparent that the insurance industry really needed to step up their game from an innovative perspective."
Insurers worldwide have made a lot of progress over the past year due to the pressures caused by COVID-19. The pandemic has changed so much about how business is done around the world and the insurance industry had to respond to these systemic changes almost overnight. The industry adapted quickly to be able to write new business, settle claims, and maintain customer service in a virtual business environment. Many analysts have tipped this unprecedented year as a turning point for innovation in the insurance industry. Only time can tell if that prediction will come true.