Insurers continue to divest from coal industry – report
Insurers continue to divest from coal industry – report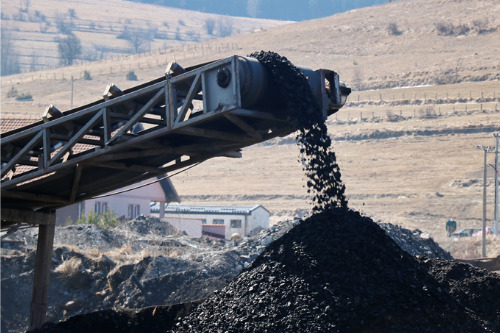 As insurers around the world continue to become more climate conscious, more and more are choosing to distance themselves from the coal industry, according to the Insure our Future campaign.
Insure our Future's latest report reveals a growing trend of insurers retreating from coal business. The controversial Adani Carmichael coal project in Queensland, Australia, for example, is struggling to find insurance after losing major insurers who previously provided coverage for the project.
According to the report, at least 65 insurers with combined investments of US$12 trillion have either adopted a divestment policy or committed to refuse investing in coal, up from 35 companies and US$8.9 trillion of assets last year.
At least 23 insurers and reinsurers have now ended or limited their cover for coal projects, up from 17 in 2019. They control 12.9% of the primary insurance market and 48.3% of the reinsurance market, up from 9.5% and 46.4%.
Nine insurers and reinsurers have also ended or limited cover for tar sands, up from four last year, with Australia's Suncorp being the first company to announce that it will phase out cover for all oil and gas production.
"Insurers, as society's risk managers, have a responsibility to actively support the Paris Agreement and global action to avoid climate breakdown. They have the power to drive the transition to a low-carbon economy and strong business reasons to do so," the report said.
The insurance industry's action is part of a growing flight of capital from fossil fuels. As of October 2020, 143 banks, development financiers, export credit agencies, and other globally significant financial institutions had severed their connection with the coal industry or reduced their exposure in other ways. Meanwhile, 50 had gone further and adopted restrictions on oil and gas.