Insurance Journal's Top 10 Most Read Stories of 2020: Midwest Region
Insurance Journal's Top 10 Most Read Stories of 2020: Midwest Region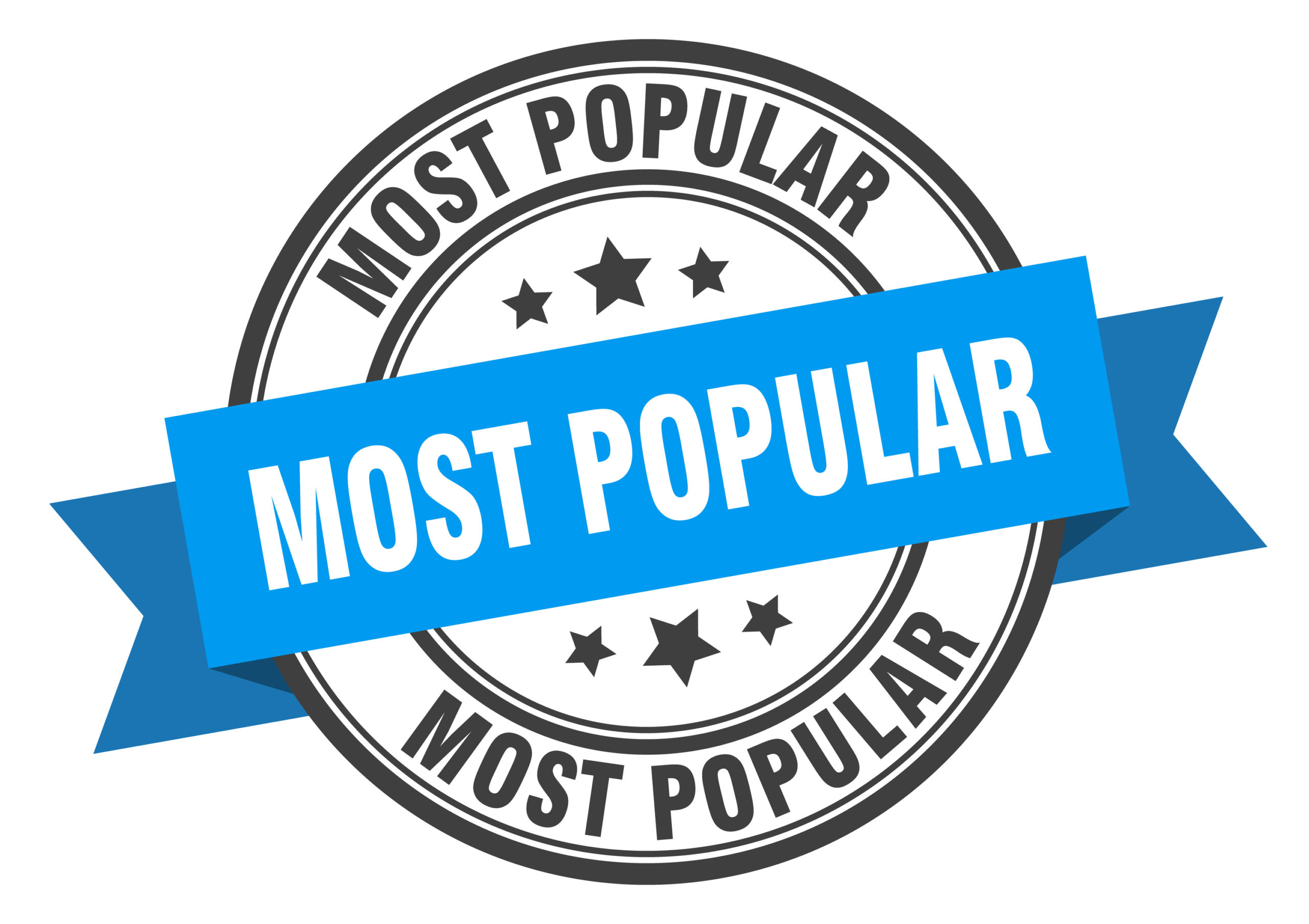 Motorcycle helmets, protest damage and COVID-19 pandemic-related lawsuits dominated the headlines in Insurance Journal's Midwest region in 2020. Here's a look back at some of most read stories for the Midwest region, based on readership metrics:
Governor Signs Missouri Bill Gutting Helmet Requirement for Motorcyclists
A new law took effect Aug. 28 in Missouri that exempts motorcycle riders who are at least 26 years old the requirement that all motorcyclists wear helmets. Riders who choose not to wear a helmet will need health insurance coverage. Under the new law, police can't pull over motorcyclists just to check if they're following helmet laws.
Ohio Bill Would Expand Business Interruption Coverage During COVID-19 Emergency
Rep. John M. Rogers, District 60, and Rep. Jeffrey Crossman, District 15, two Democratic state representatives in Ohio in April introduced a bill in the General Assembly that would require insurers that provide business interruption insurance to cover losses that arise from viruses and pandemics, regardless of whether their policies contain exclusions for such risks. House Bill 589 would have been in effect only during the state of emergency ordered by Gov. Mike DeWine on March 9, 2020, in response to the COVID-19 pandemic.
Illinois Lawsuits Challenge Society Insurance's Coronavirus Claim Denials
Two lawsuits were filed in federal court in Illinois in April 2020 by restaurant and bar groups forced to close by government authorities as a result of the COVID-19 pandemic over the denial of business interruption claims by Wisconsin-based Society Insurance Co. Both were filed in the U.S. District Court for the Northern District of Illinois, Eastern Division. The suits, Big Onion Tavern Group LLC et al. v. Society Insurance Company (No. 1:20-cv-02005) and Billy Goat Tavern I et al. v. Society Insurance (No. 1:20-cv-2068), are similar to those filed by restaurants and bars across the country challenging insurers' denial of business interruption claims.
Reassuring Customers Part of Job for Minnesota Agent in Aftermath of Riots
Dan Gutlovics did a lot of virtual hand holding during the first days of the violent protests in Minneapolis and St. Paul following the death of George Floyd while in the custody of Minneapolis police on May 25. Gutlovics, sales executive with Corporate Four Insurance Agency in the Minneapolis suburb of Edina, Minnesota, has commercial insurance clients with businesses in the protest-affected areas. His agency was not directly impacted by the violence but some of his customers' businesses were. He said he did a lot of consultation with his clients over what coverages and options were available to them.
Brown & Brown Cancels Deal After Ohio Agency Exec Pleads Guilty in College Scam
After Mark Hauser, a former executive at the Cincinnati, Ohio-based insurance and investment firm, HAUSER, agreed to plead guilty in a national college admissions scandal, insurance broker Brown & Brown Inc. terminated its previously announced agreement to purchase HAUSER's assets. Mark Hauser in September admitted to paying $40,000 to rig his daughter's ACT score, in the admissions scheme, also known as Operation Varsity Blues, that embroiled many high-profile parents, including actresses Felicity Huffman and Lori Laughlin, and Laughlin's husband, fashion designer Mossimo Giannulli.
Allstate to Cut 3,800 Jobs as Latest Step in Multi-Year Growth Plan
The Allstate Corp. said in late September 2020 it planned to cut approximately 3,800 jobs in claims, sales, service and support functions as part of its continuing plan to grow its property/casualty market share. The Illinois-based insurer said the layoffs would affect about 8% of the insurer's 45,780 workforce. The job cuts stem from a multi-year growth strategy — the Transformative Growth Plan. A key element involves cost reductions from streamlining and restructuring.
Some Michigan Drivers Could See Big Drop in Insurance Rates with New Law
Michigan's new auto insurance no-fault law, passed in May 2019, did not take effect until July 2, but the state's governor and insurance regulators pre-approved insurer rate filings showing that insurance rates for Michigan drivers would be lower than the 10% reduction required by the law. In some cases, it appears the reduction could be significant. Michigan's auto insurance premiums have been among the most expensive in the nation, a condition most attribute to its requirement that drivers purchase unlimited, lifetime medical benefits with their auto insurance policy. The new law allows drivers to opt out or choose the amount of Personal Injury Protection (PIP) medical coverage to purchase on their policies.
Michigan Suit Says Insurer Owes Commercial Premium Refund Due to Virus
In a class action lawsuit, a Michigan restaurant and bar has challenged its insurer over commercial policy premium payments that covered the time it was forced to shut down during the COVID-19 pandemic. The lawsuit requests premium refunds and other relief. In Flo's Pizzeria & Sports Bar v. EMC Insurance, Belmont, Michigan-based Flo's Pizzeria seeks restitution not only for itself but for all members of a class that bought commercial insurance policies from EMC, including commercial liability, commercial auto and commercial umbrella, and have not been given any premium relief for the periods they were ordered to close their doors by public authorities in order to slow the spread of the pandemic.
South Dakota AG Thought He Hit a Deer; It Was a Man
South Dakota Attorney General Jason Ravnsborg said in a statement late on Sept. 14 that he realized he had struck and killed a man walking along a rural stretch of highway only after returning to the scene the next day and discovering the body. The state's top law enforcement officer said he initially thought he hit a deer while driving home from a Republican fundraiser on Saturday night. He is under investigation by the South Dakota Highway Patrol. Authorities identified the dead man as 55-year-old Joseph Boever, who had crashed his truck in that area earlier, according to relatives, and was apparently walking toward it near the road when he was hit.
Police: Hell's Angel Sparked Destructive Riots in Minneapolis
A man captured on surveillance video breaking windows at a south Minneapolis, Minn., auto parts store in the days after George Floyd's death was a Hell's Angels member who was bent on stirring up social unrest, police said. Dubbed "Umbrella Man" for an all-black getup that included hood, gas mask and black umbrella, police say the man's actions soon led to an arson fire that was the first of several that transformed peaceful protests into chaos.
Was this article valuable?
Here are more articles you may enjoy.