Insurance is a great industry for women, but imbalances linger
Insurance is a great industry for women, but imbalances linger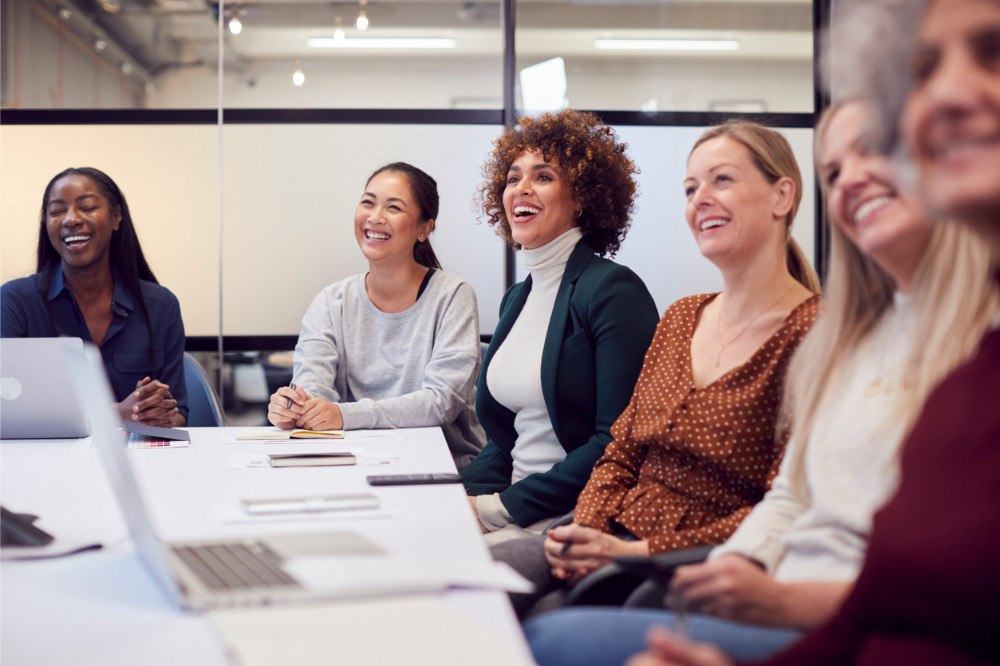 "While the insurance industry overall is a great place for women, our industry has some opportunity to better embrace gender diversity moving forward," said Crista Walker, VP of agent engagement at Safeco. "Women are over-represented in the entry-level and service positions but are still under-represented in leadership positions. Our research found that 96% of CSRs [customer service representatives] are women, 68% of producers are women, yet only 31% of [agency] principals are women.
"This persistent gap […] is not because women lack the competence or the drive to lead in agencies. More than half of women between the ages 23 and 49 say that they were interested in becoming a partner … and more than one in four wanted to learn about steps to buy or start an agency. In fact, across all ages, only 15% of women that we surveyed, said that they could not picture themselves as a leader at an agency. We see this as an excellent opportunity for Liberty and Safeco to help with tools to help women chart a path to agency ownership."
Read next: Discover your personal superpowers: Erica Kidder on the inspiring power of resilience
The US Department of Labor has reported that female insurance agents earn $0.67 for every $1 that male insurance agents earn. The reasons behind that gap are complex, Walker acknowledged, but she stressed that it's important for women to perceive they are being compensated fairly if agencies want to retain their female employees.
"Most women in insurance feel like their contributions are recognized. Seventy per cent (70%) of frontline staff feel that leadership in their agency recognizes them for their contributions," said Walker. "But we still, on the other side, have one in three women who say that they sometimes feel uncomfortable about comments that are made about women across roles.
"With all of these challenges facing women, we know that insurance agencies are great places to work for work/life balance, and workplace flexibility is a benefit to all employees. More than 80% of all the women we surveyed said their job allows them to balance their personal life and work, and 92% of women in frontline staff told us that they receive flexibility when they need it. That's really good news, and such an important piece of the future workplace that we all want to see."
Read more: The power of being heard – DE&I expert reveals the importance of "lifting people up"
On International Women's Day (March 8, 2022), Liberty Mutual and Safeco held their inaugural RISE Conference, a special event that featured conversations with agents, industry experts and Liberty Mutual executives on the power of mentorship, the importance of investing in professional development, the path to agency ownership, and the power of risk taking, among other things.
Tyler Asher, the president of independent agent distribution at Liberty Mutual and Safeco, said during the launch of the event: "When I think about what RISE means, and the impact it can have, I think about the 37% of agency principals that say they are often the only woman in the room. I think about the 52% of female frontline staff under the age of 50 that are interested in advancing to ownership. And I think about the 64% of frontline staff that feel they are somewhat or significantly paid less than their male counterparts.
"International Women's Day may be the reason why this group is coming together, but the purpose is so much bigger. As a channel, we have a lot of work to do to break down barriers and create the opportunities that women in our industry deserve."