Insurance industry has to be "cautious" as it looks to the rest of 2020 and 2021
Insurance industry has to be "cautious" as it looks to the rest of 2020 and 2021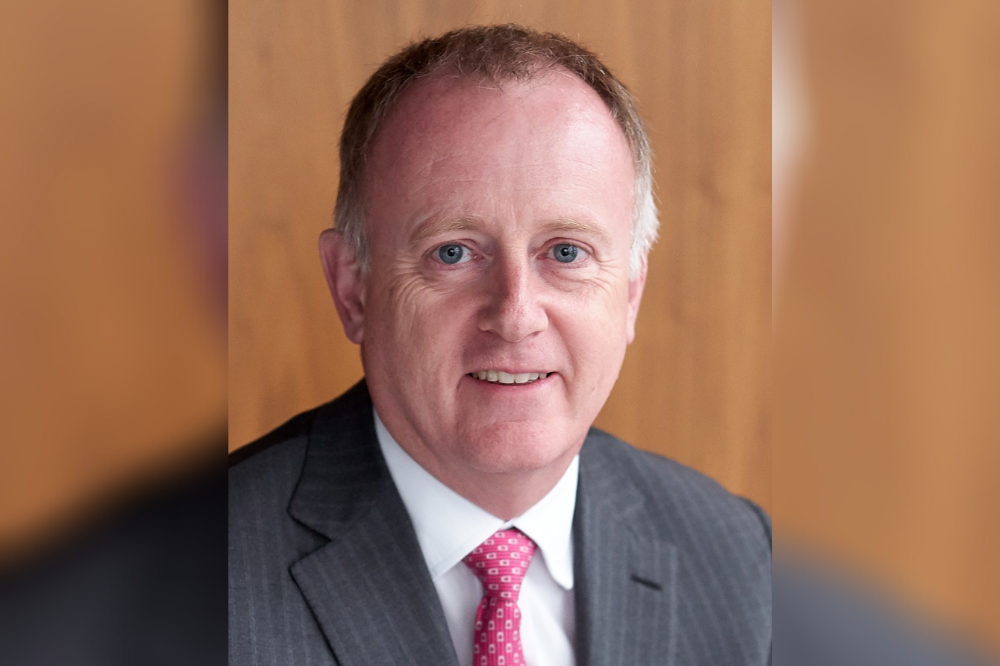 Read more: Lloyd's of London to conduct insurance products assessment
The COVID-19 crisis has "inflicted catastrophic societal and economic damage while simultaneously calling for unparalleled measures to stifle the spread of the virus, and to get businesses and economies back on their feet," said Neal. "Through the first six months of 2020, Lloyd's incurred losses amounting to about $3.1 billion, with a further $0.8 billion expected to be booked in the second half of the year."
Overall, Lloyd's is expecting to pay out around $6.4 billion in COVID-19 claims, with up to $2.5 billion going to reinsurers. This is in line with the projections that Lloyd's published in May 2020, and it is on par with some of the largest hurricane years in the US, including the losses paid out in 2017 for Harvey, Irma, and Maria, as well as those paid out in 2005 for Katrina, Rita, and Wilma.
Read more: Lloyd's of London delivers huge coronavirus claims prediction
For the insurance industry more broadly, Lloyd's has estimated that COVID-19 underwriting losses will ultimately cost somewhere in the order of $107 billion, which is again in line with the 2017 and 2005 catastrophe years. Nonetheless, said Neal, "The difference with those catastrophes is that they were geographically contained events occurring over the course of hours and days – vastly different in nature to the global systemic and somewhat longer term impact of COVID-19."
While financial markets have made a recovery following the volatility seen in Q1 and Q2 of 2020, Neal noted, "I still think we have to be particularly cautious as we look out to what we think the economic and market conditions will do in the latter part of 2020 and into 2021, not least significantly impacted by the outcome of US elections, whoever prevails."
Neal also addressed Lloyd's priorities in the US, which he highlighted "is such a critical market to us at Lloyd's," particularly since it accounts for 45% of total premium throughput for Lloyd's. Moreover, in 2019, Lloyd's had over 1,200 active coverholders in the US (i.e. MGAs) writing roughly $7.6 billion of premium.
"None of this would be possible without our distribution partners, and we want to do everything we can to support you as we look to develop and grow our business with your support across the region and across the Lloyd's platform," Neal continued. "We do see plenty of opportunity for further growth, despite what will no doubt be one of the toughest and most challenging years for our industry – and actually for all economies around the world."
COVID-19 hasn't been the only challenge in 2020. Hurricanes and wildfires have likewise caused devastation in the country this year.
Read more: Consumer advocate lashes out at insurers for "exploiting" CA wildfires
In this environment, Neal explained, "We think Lloyd's has demonstrated real strength and resilience during this challenging time. We stand ready, willing, and able to support our US policyholders through this year's largest catastrophes, including COVID-19 … We do recognize the critical importance of listening to our customers and of innovating to deliver new solutions for the many and challenging risks that we all face."