Insurance company claims to be first with work from home discount
Insurance company claims to be first with work from home discount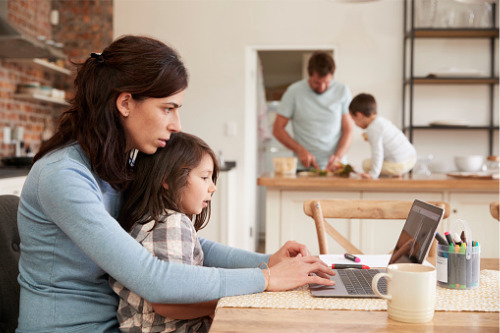 Virginia-based Elephant Insurance has announced that it will offer discounts to its policyholders and their spouses who are driving less during the pandemic. In a move that the direct-to-consumer insurance company claims is a national first, the Admiral Group company doesn't require any telematics devices, just a statement explaining the number of days that their customers now work without commuting to the office.
"We understand customers are seeking flexible ways to manage their car insurance," said Alberto Schiavon, Elephant CEO "This discount was created to acknowledge the change that has occurred to many jobs today. If you are currently working from home and driving less, we want to help you save even more on your car insurance."
You've reached your limit – Register for free now for unlimited access
To read the full story, and get unlimited access to Insurance Business website content, just register for free now. GET STARTED HERE
Already a website member? Log in below.