Insurance commissioner election results revealed
Insurance commissioner election results revealed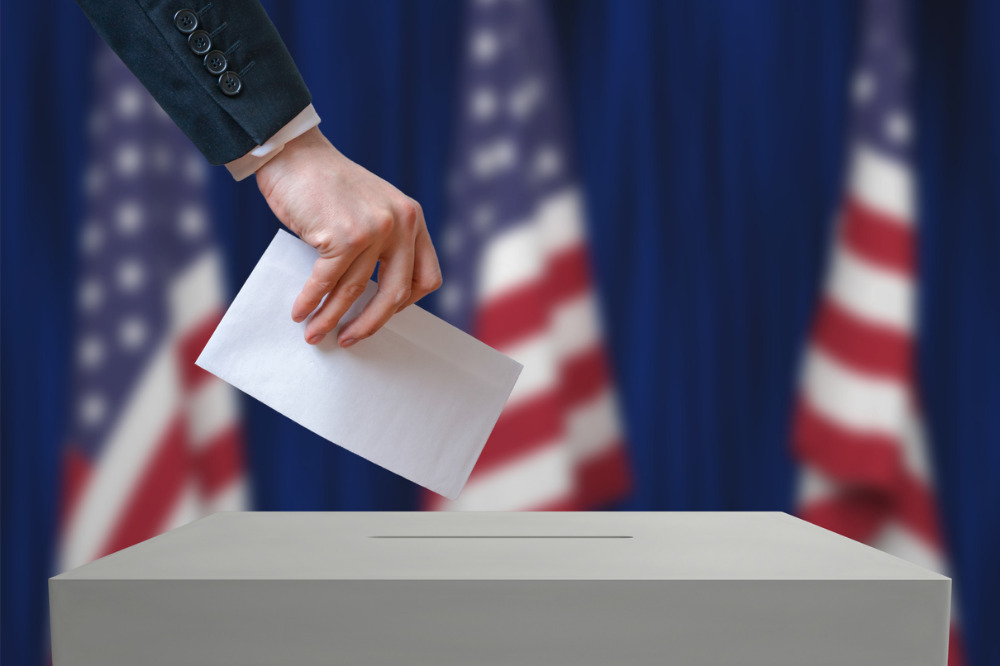 Democrat Ricardo Lara, Insurance Commissioner for California who bagged 57.9% of the vote, won against Republic contender Robert Howell. The commissioner has been in office since 2018 and previously served in California's state senate and assembly.
"I am honored to be re-elected as California's Insurance Commissioner and look forward to building on the progress we've made over the last four years, fighting for California consumers," Lara said.
In Georgia, republican John King seized victory with 54.3% of the vote, beating democrat Janice Laws Robinson. This represents King's first election win.
The Georgia insurance commissioner, who is a former chief of police for Doraville, has been in post since 2019.
"We won't let you down," King said in a message shared on social media.
This represents King's first election victory, as in July 2019 he was appointed to replace Jim Beck who was suspended and later found guilty of 37 counts of fraud relating to more than $2.5 million in funds being diverted from state-chartered insurer Georgia Underwriting Association.
Kansas too saw its republic insurance commissioner elected for another term. Vicki Schmidt won with 62% of the vote against democrat candidate Kiel Corkran.
Schmidt, a pharmacist by trade, has been Commissioner of Insurance for the state since 2019.
Mulready, who steamed to victory uncontested in Oklahoma, started his insurance career in 1984 as a broker and went on to serve in executive roles at Oklahoma's two largest health insurers.