IMS secures Wunelli founder for global business development role
IMS secures Wunelli founder for global business development role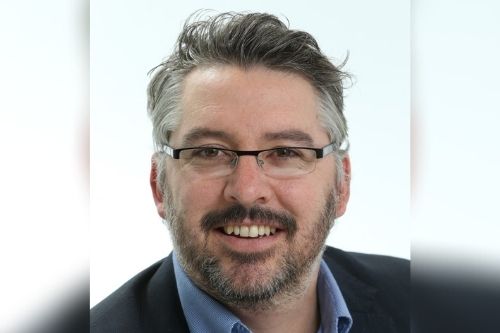 According to IMS, Stacy's appointment is the latest in a string of senior hires over the past 18 months, including ex-Octo North America CEO Nino Tarantino, based in the US, and ex-JLR executive Leon Hurst in the UK. The company also added chief operating officer Christoph and chief technology officer Nik Southworth to its executive team, following a minority growth capital investment from Three Hills Capital Partners, in 2019.
"I will be working alongside Nick and the executive team to help IMS leverage value as a global vehicle and driving data insights business, supplementing after-market sensor and app data with data directly from the connected car," said Stacy, who added that the company is looking to expand beyond its core markets of Europe and North America, with China and Australasia as possible destinations.
In 2006, Stacy founded telematics business Wunelli, which developed Coverbox, a usage-based aggregator product focused on underwriting young drivers. He joined LexisNexis in 2014 upon its acquisition of Wunelli. He began his career in Australia as a consultant at Accenture, and in 2004 joined BDML Connect as IT & operations director before the business was acquired by Capita.
"Paul is one of the foremost personalities in global telematics, an incredible talent and a superb fit," said Corrie. "It is great news that he is joining us now particularly as the global marketplace has recently begun to fully recognize the potential for connected solutions – and we are perfectly positioned to take full advantage. He'll also support our solutions teams to help define future proposition evolution so we can continue to best meet our customers' and the market's future requirements."