IGI enjoys more than 100% leap in profit for third quarter
IGI enjoys more than 100% leap in profit for third quarter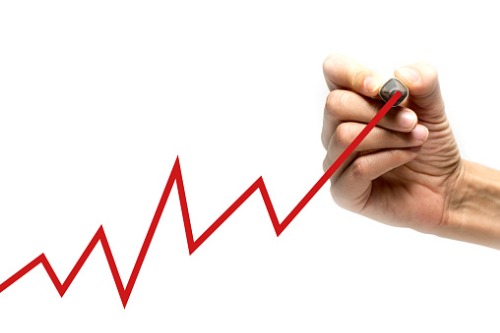 Gross written premiums for the third quarter were up 36.9% year-on-year to $101.2 million. For the first nine months of 2020, GWP was $337.7 million, up 29.8% year-on-year.
According to IGI, the increase in GWP for the quarter was due to new business generated across virtually all lines, as well as improved renewal pricing. With market conditions still firming, IGI said that it continues to refine its existing portfolio, achieving improved terms and conditions.
For the third quarter of 2020, the re/insurer's combined ratio deteriorated to 93.7% from 89.3% a year ago. This, the company said, was the result of greater level of claims and claims expense driven by lower positive loss experience on prior accident years when compared to the same period in 2019. However, the combined ratio for the first nine months of 2020 improved by five points to 86.5% from 91.5% the previous year.
"With the continued uncertainty in global financial markets caused by the COVID-19 pandemic and the frequency worldwide of catastrophe events continuing unabated, it is a testament to IGI's diversified business profile, risk management, targeted business focus and broad geographic footprint that the company has not been severely affected either financially or operationally in 2020," said Wasef Jabsheh, IGI chairman and CEO. "Our focus on successfully executing our strategy, the provision of excellent service to our clients and partners, and our inherent financial strength gives us confidence that we will maintain our track record of maximizing value for shareholders over the long-term."