How to approach a hard market
How to approach a hard market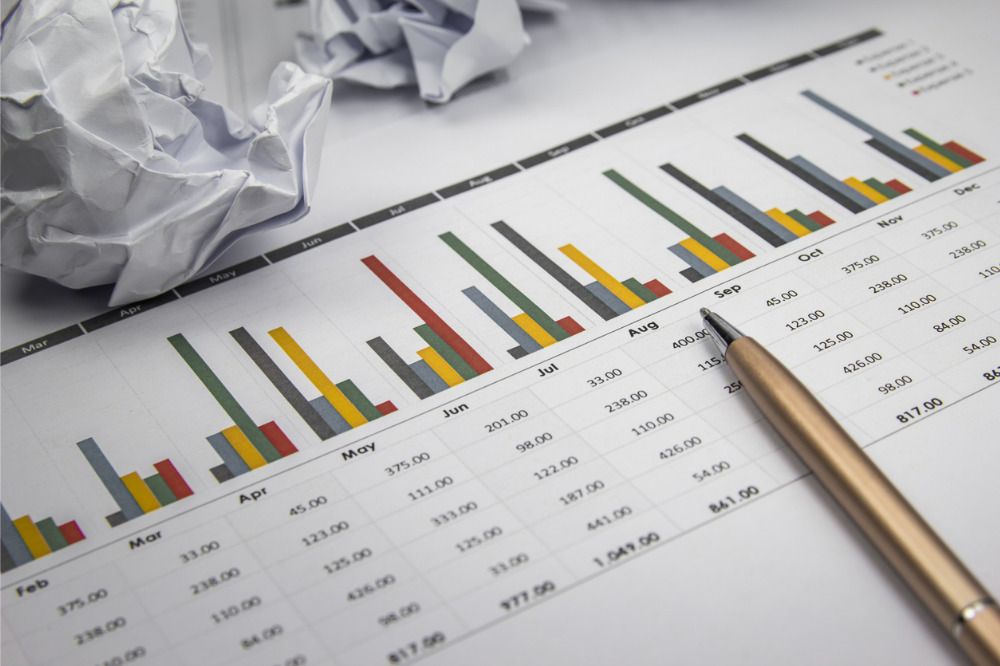 "Depending on the line of business, we're anywhere from two years to four years into a classic hard market – rising prices, tightening coverage, reductions in capacity," Peiser said. "We're just now beginning to see the marketplace moderate, and that's not surprising, because over the course of that period of time, we've seen prices rise and get to what underwriters feel is technically correct pricing."
Peiser said he expected pricing to start to moderate in most commercial lines – with one exception.
"We've seen more capital come into the business, and that creates greater supply and therefore supply and demand dictates that eventually, pricing will start to moderate," he said. "Now, there is a significant exception – and that is cyber, which continues to be extremely difficult. But in the other lines of business, we are seeing pricing start to moderate – and in a few cases, for the better risks, we're actually seeing some rate decreases. But more or less, we're right now in a period of greater stability, but still slightly rising prices."
Read next: Aon shares full-year financial results
With a hard market in commercial lines, Peiser said brokers needed to widen their nets to find the capacity their clients needed.
"A couple of hallmarks of this hard market have included a reduction in capacity that underwriters are willing to put up for any one risk. It was not that long ago that underwriters would take big bets on any one risk; those days are over," he said. "So we're seeing insurers put up much smaller lines on any given risk.
"What that has mandated us as brokers to do is to utilize the worldwide marketplace, because we have not seen a decline in the demand for insurance among our clients. Despite the rising prices, most clients are still looking for adequate risk transfer coverage. So our job as brokers is, we need to find that capacity in the worldwide marketplace. That's been, maybe not a significant change, but certainly something that we've had to do more of."
Watch the full interview here.