G&G Independent Insurance expands state presence with new acquisition
G&G Independent Insurance expands state presence with new acquisition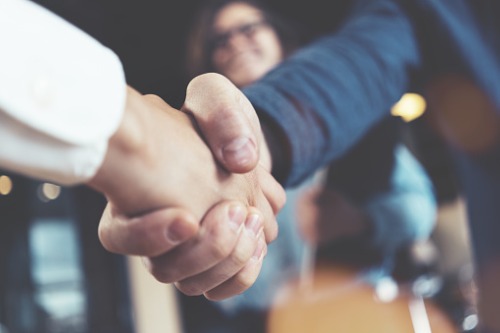 Fayetteville, AR-based independent insurance agency G&G Independent Insurance has acquired Arkansas Insurance Advisors (AIA).
AIA is an independent insurance agency founded in 2015 that serves the Central Arkansas region. A company release noted that the acquisition of AIA is G&G's first deal in the Little Rock, AR area.
Following the transaction – which became effective September 25, 2020 – AIA's employees will join G&G's operations. The AIA team will also continue to work out of its existing location in Little Rock.
"I would not have made this decision if I didn't think it was the best decision for our employees, business partners, and clients," said AIA founder Elliott Carr. "I look forward to seeing G&G continue to support our customers in many of the areas where G&G possesses a distinctive capability and expertise."
"We are so excited to welcome AIA to our team as we continue to grow and expand our locations into the central Arkansas region," said G&G CEO Jordan Greer.
Greer added that the combination of G&G and AIA will "provide great opportunities for our clients and for AIA." The CEO also commented that having grown up in Central Arkansas himself, the deal "feels like coming home."
G&G is a full-service independent insurance agency that provides auto insurance, home insurance, motorcycle insurance, flood insurance, life insurance, and commercial insurance.