Gallagher Re names new chief science officer
Gallagher Re names new chief science officer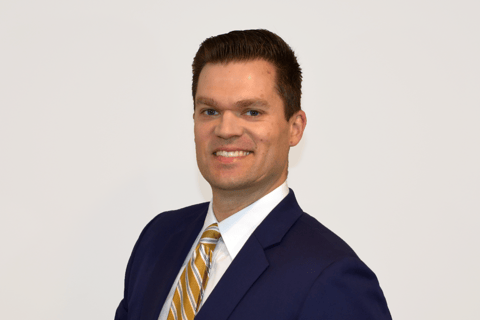 Gallagher Re has created the position of chief science officer, tapping Steve Bowen (pictured) to serve in the new role.
As chief science officer, Bowen will work with the new Gallagher Research Centre, Global Catastrophe Analytics, and the Climate and ESG teams. He will be based in Chicago for his global role and will officially start with Gallagher on October 3.
Bowen has a scientific background in meteorology and business analytics. He began his career in broadcast television, then later transitioned to insurance in 2007. He joins Gallagher Re after spending 15 years at Aon, where he most recently served as managing director and head of catastrophe insight. He is a frequent collaborator with government agencies, academia, and industry groups, and has co-authored several peer-reviewed journals.
"We are absolutely delighted Steve has chosen to join Gallagher Re," said Gallagher Re president of Global Analytics & Advisory Brian Ingle. "His appointment is further evidence of our determination to bring the best talent and subject matter expertise to our clients, wherever they are in the world."
Ingle added that Bowen's appointment and addition to Gallagher's team ensures the broker's clients get "objective, fact-based assessments of the evolving risks arising from climate change."
"We live in a solutions driven world. The growing and broad-reaching impacts of climate change and natural hazards are becoming more evident by the day, and there is a critical need to innovate and clearly communicate how risk is evolving," said Bowen. "I am thrilled to be joining the Gallagher Re family where there is a strong commitment to collectively work together to help clients better understand their view of risk. We will strive to help move the climate change conversation forward by collaborating with various private and public sector entities to develop and deliver applicable thought leadership. It is an exciting time to be a scientist in the insurance industry."
A recent report from Gallagher Re found that total global reinsurance capital declined 11% at half-year 2022, caused primarily by mark-to-market investment losses.