Florida's Citizens Property Insurance hits over a million policies
Florida's Citizens Property Insurance hits over a million policies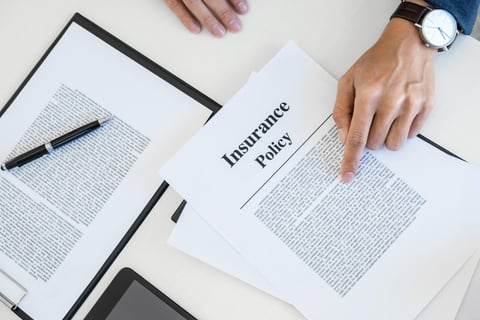 New data from Citizens Property Insurance – Florida's insurer of last resort – reveals that it had added about 8,000 policies last week, bringing the insurer's total policyholder count to just over a million.
As of September 16, Citizens' total policyholder count reached 1,055,366; the number is more than double the number of policies Citizens had two years ago, CBS Miami reported, as the insurer continues to take on more policyholders. Several private insurers have either stopped renewing policies or have pulled out of Florida altogether due to their heavy losses – and five have even been placed into receivership since February.
Read more: Florida insurance regulator refers insurer to receivership
On Wednesday, Citizens president and CEO Barry Gilway briefed the Citizens Board of Governors, explaining that private property insurers are anticipated to take a $1 billion loss hit this year.
"If the [financial] numbers remain in the red, and companies aren't put in a position where they are making a reasonable rate of return, you're not going to have a stable market," the chief executive said, adding that Citizens has been on a "roller coaster ride" for the past two decades.
Gilway had previously projected that Citizens would hit over a million policies by the end of 2022, but the new figures have proven that the situation is far worse than initially predicted.
Read more: Florida regulators hear Citizens Property Insurance's 11% rate hike proposal
News of Citizens hitting a critical mass of policyholders comes after Florida legislators voted unanimously to find an alternative to Demotech, after the ratings agency planned to downgrade and/or withdraw the ratings of 17 insurers. Ratings withdrawals have typically preceded a company's insolvency or rehabilitation.