Florida regulators mull lifting $700,000 policy cap on Citizens
Florida regulators mull lifting $700,000 policy cap on Citizens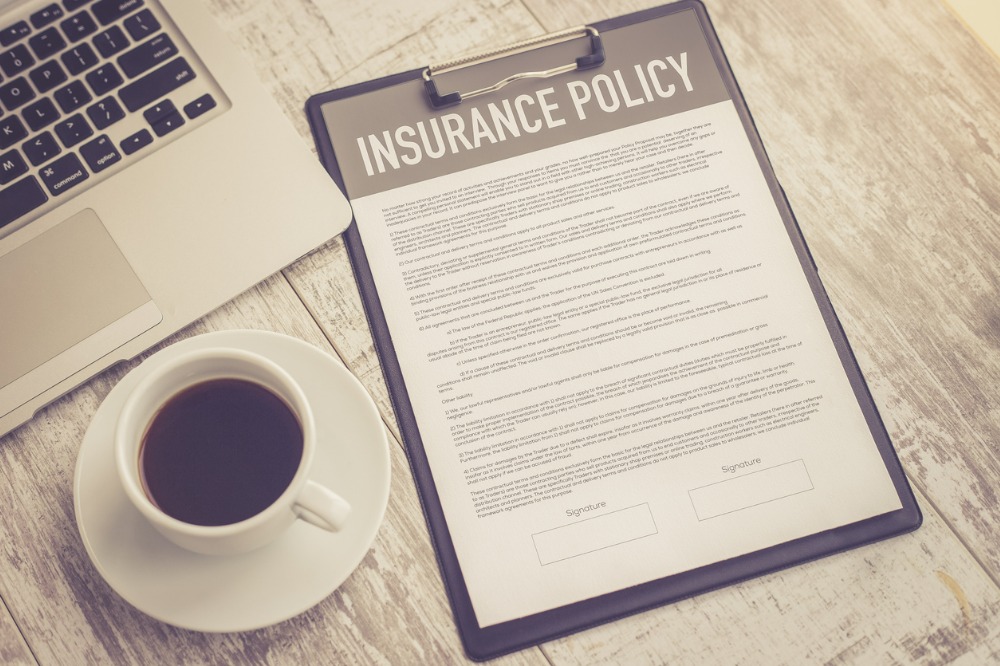 During a Citizens committee meeting this week, OIR deputy commissioner Susanne Murphy said that the department is assessing the possibility of lifting the cap in additional counties. It was noted that state law would allow the decision, but only if regulators can prove that "there is not a reasonable degree of competition" in those counties.
News Service of Florida reported that the clause was what allowed the $1 million coverage limit in Miami-Dade and Monroe counties.
"Whether there's enough data to support that finding is what we're trying to determine," Murphy said to members of the Citizens Market Accountability Advisory Committee. "The last time we did this, it was pretty clear … and I think that the data that we've looked at thus far is not as clear as it was years ago."
The plan to raise the cap comes after Citizens reported that it had added about 7,000 policies last week. As of August 26, the insurer had 1,020,202 policies, up from 1,013,147 policies a week earlier, News Service of Florida reported, citing data on Citizens' website.
Read more: Florida regulators hear Citizens Property Insurance's 11% rate hike proposal
During an OIR hearing over a rate increase proposal in April, Citizens president and CEO Barry Gilway explained that the insurer saw an average of 5,500 new customers signing up each week. The president also warned that Citizens could hit a million policies by the end of 2022.