Fitch Rates California Earthquake Authority's New Revenue Bonds 'A-'
Fitch Rates California Earthquake Authority's New Revenue Bonds 'A-'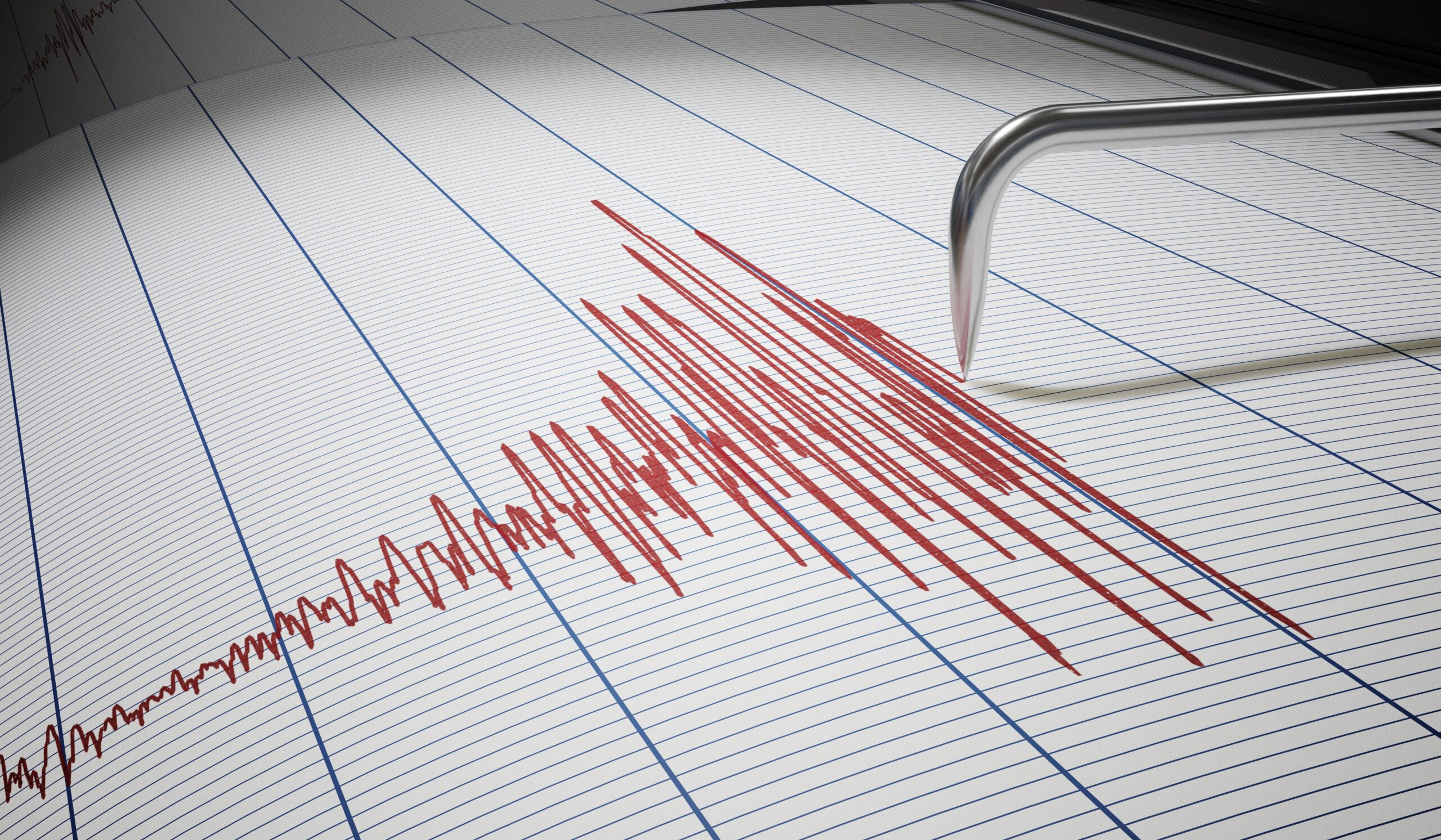 Fitch Ratings assigned an 'A-' rating to the $500 million revenue bond issuance by The California Earthquake Authority.
According to the rating agency, the CEA's ratings reflect a risk transfer strategy that will set its minimum and maximum aggregate claims-paying levels to one-in-350-years and one-in-500-years return loss periods.
"The proceeds of the new revenue bond issues will increase the revenue bond layer of CEA's total claims paying capacity by approximately $500 million," Fitch stated in a release. "The CEA had almost $19.2 billion in sources of funds to pay claims as of June 30, 2022. Included was nearly $5.7 billion in available capital, revenue bond proceeds, reinsurance and other risk transfer, prospective post-earthquake assessments of participating insurers and a CEA policyholder surcharge layer."
A catastrophic earthquake large enough to exhaust claims-paying resources and requiring CEA to access the capital markets or other sources in order to pay claims is the principal risk.
The rating agency's risk assessment of the CEA's claims-paying resources is adequate.
Fitch also said the authority's financial flexibility is "much stronger than similarly rated private insurers" covering catastrophe risk, which elevated the final rating a full category above the risk assessment of claims-paying resources to 'A-'.
Topics
California
Catastrophe
Natural Disasters
Profit Loss
Earthquake
Was this article valuable?
Here are more articles you may enjoy.