E&S market "a tool not a punishment"
E&S market "a tool not a punishment"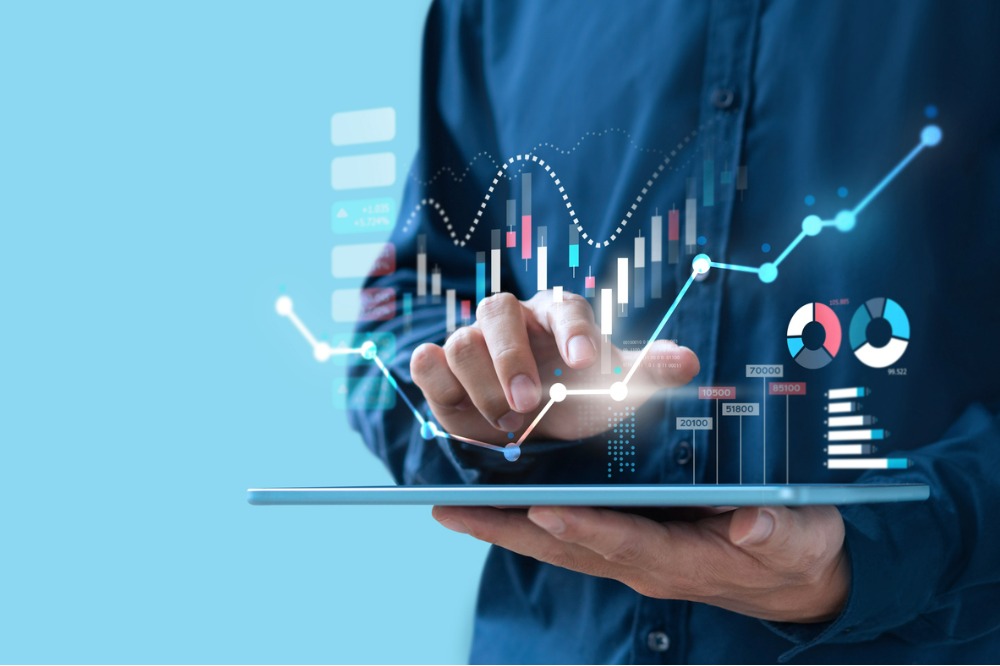 "Right now, in the E&S space, we're getting a lot of feedback that it might be a punishment, or it might not be the best place to strategically place your business for your client," said Sara Chandonnet, underwriting manager – private client division, Burns & Wilcox. "[But] right now, we're finding it's sometimes the only solution for your client. In the E&S space, we can do things to react quickly to the current marketplace. We can find quick solutions, we partner with our carriers to make sure that we're providing the broadest coverage possible for our clients."
Read next: Holiday-related exposures HNW clients should know about
Complex private client risks might include short-term rentals, homes with prior water losses, or celebrity exposures. Chandonnet said wholesale brokers and E&S carriers "don't want to be thought of as goalies" for brokers struggling to find solutions. Using another sport analogy, Brenna Gaines, private client group underwriter at RT Specialty, said: "It's not a penalty box to have to come to the E&S market."
Gaines added: "We have the ability to be really creative with the risks that we see, for maybe reasons why the standard market cannot help them. We can exclude coverages, we can price accordingly, to be able to find solutions for those risks that are difficult to place, especially in this market."
In the E&S marketplace, private client brokers can gain access to customized and tailored coverage for their clients' unique needs – but they must approach the market with the right strategy, both Chandonnet and Gaines agreed.
"The better the submission, the stronger the submission, the better results and terms you're going to get back from markets," said Chandonnet. "Right now, they [the carriers] have the pick of the litter. They have tons of accounts coming across their desk, so the more information you can provide, the better.
"If the client has multiple losses, what is that client willing to do in order to a) be insurable, but b) get capacity with a certain market? Does the client have alarms in the home? What exactly is the client doing from a wildfire perspective in California? Are they willing to install some vents? Are they willing to take on a higher deductible? Who is the client? All of these questions are so important [to figure out] before approaching a market to make sure [they're] aware that this is a well-managed individual who takes risk mitigation seriously."
Read more: Sharing economy creating "unique exposures" for HNW clients
The Burns & Wilcox underwriting manager said wholesalers often receive feedback about "asking too many questions" but she flipped that on its head and said she'd be concerned if wholesalers aren't asking questions. They need information, through a strong and complete submission, to be able to present the risk in its best possible light to the markets.
"We need a full, complete submission. We need a narrative," Gaines emphasized. "Why are we seeing this [account]? Has it been declined by others already? If we're seeing it because of losses, what mitigation has been done? What safety features has the insured installed if there's a water loss? Have they installed leak detection, central monitoring, stuff like that, to make it a little bit more attractive when we do send it out to market?
"Carriers have tightened up their guidelines all across the board, and they may have limited capacity, so they are being a lot more selective. So we need to be able to have all of the information so we can tailor our approach, depending on their specific risk. Again, if there's losses, we can present it with sublimits, high water deductibles, possibly even going into finding layer solutions – are we looking for a first layer, or are we looking for a second layer solution? Having all of that information upfront helps us be able to really sell the risk to our markets."
This conversation took place at the PRMA Summit, in a panel discussion on 'How to Get Solutions in the Wholesale E&S Marketplace'.